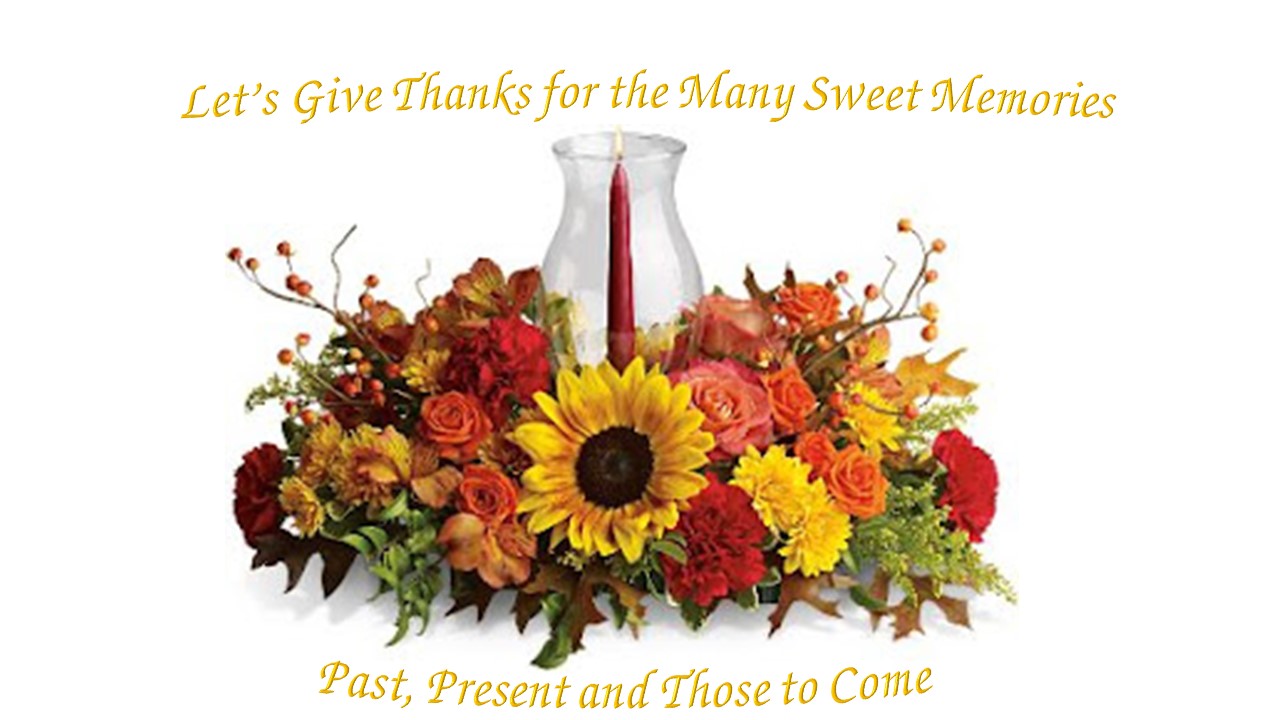 An Advocacy Group for Victims of Crime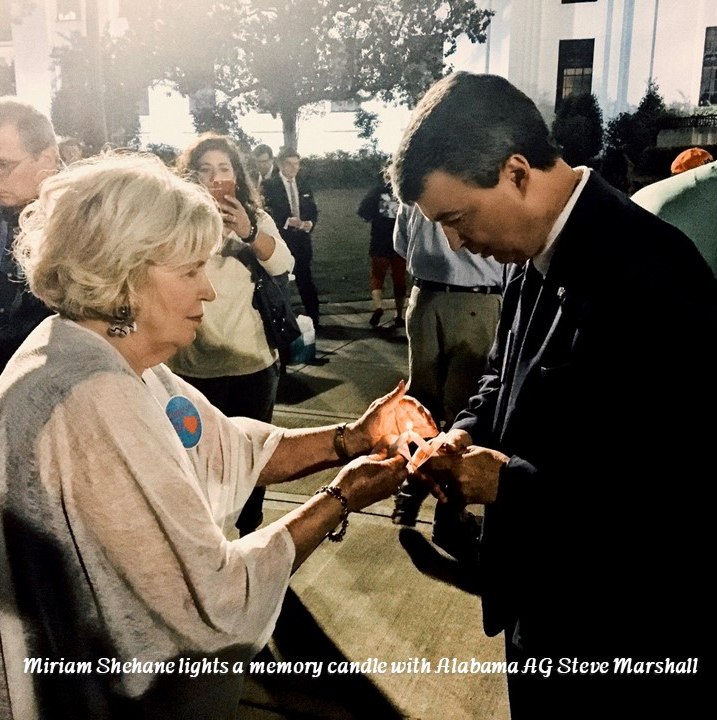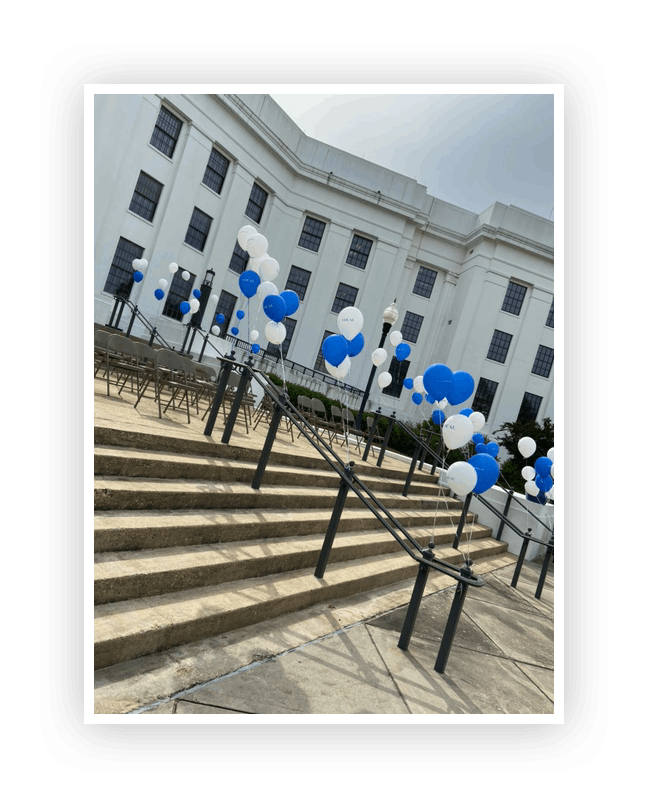 Safety & Refuge for Victims
in Alabama
Victims of Crime and Leniency (VOCAL) is a 501(c)3 non-profit organization established in 1982. We are an advocacy group for victims' rights consisting of concerned citizens, victims of crime and their families, law enforcement officers, attorneys, and others interested in reducing crime and improving the plight of its victims.
Public Education
& Awareness
VOCAL Angel House advocates for victims' rights and services for victims of violent crime, providing direct services to victims and their families and public education and awareness.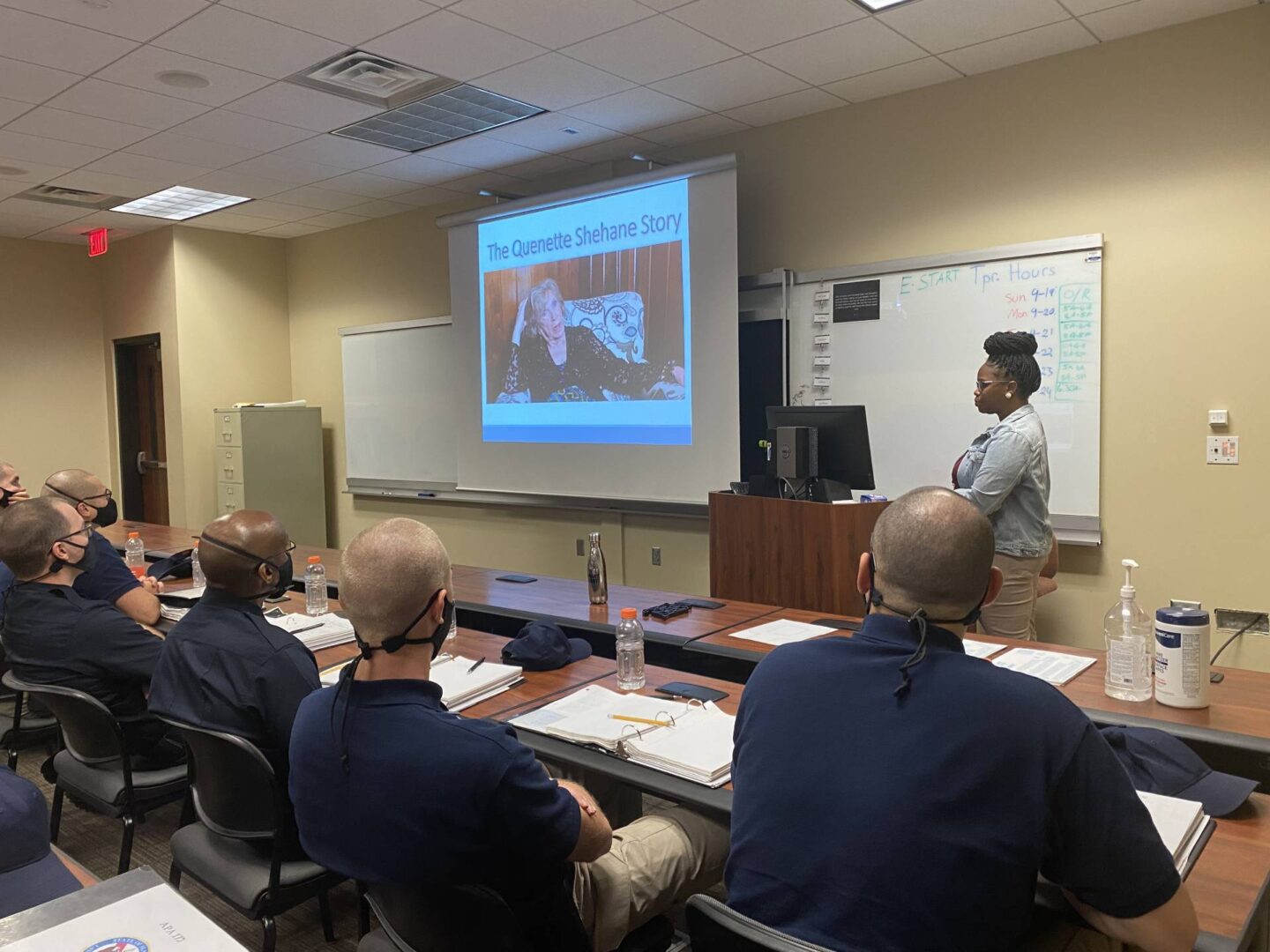 Our advocates work closely with the staff in all phases of the Criminal Justice System, assisting with tasks such as: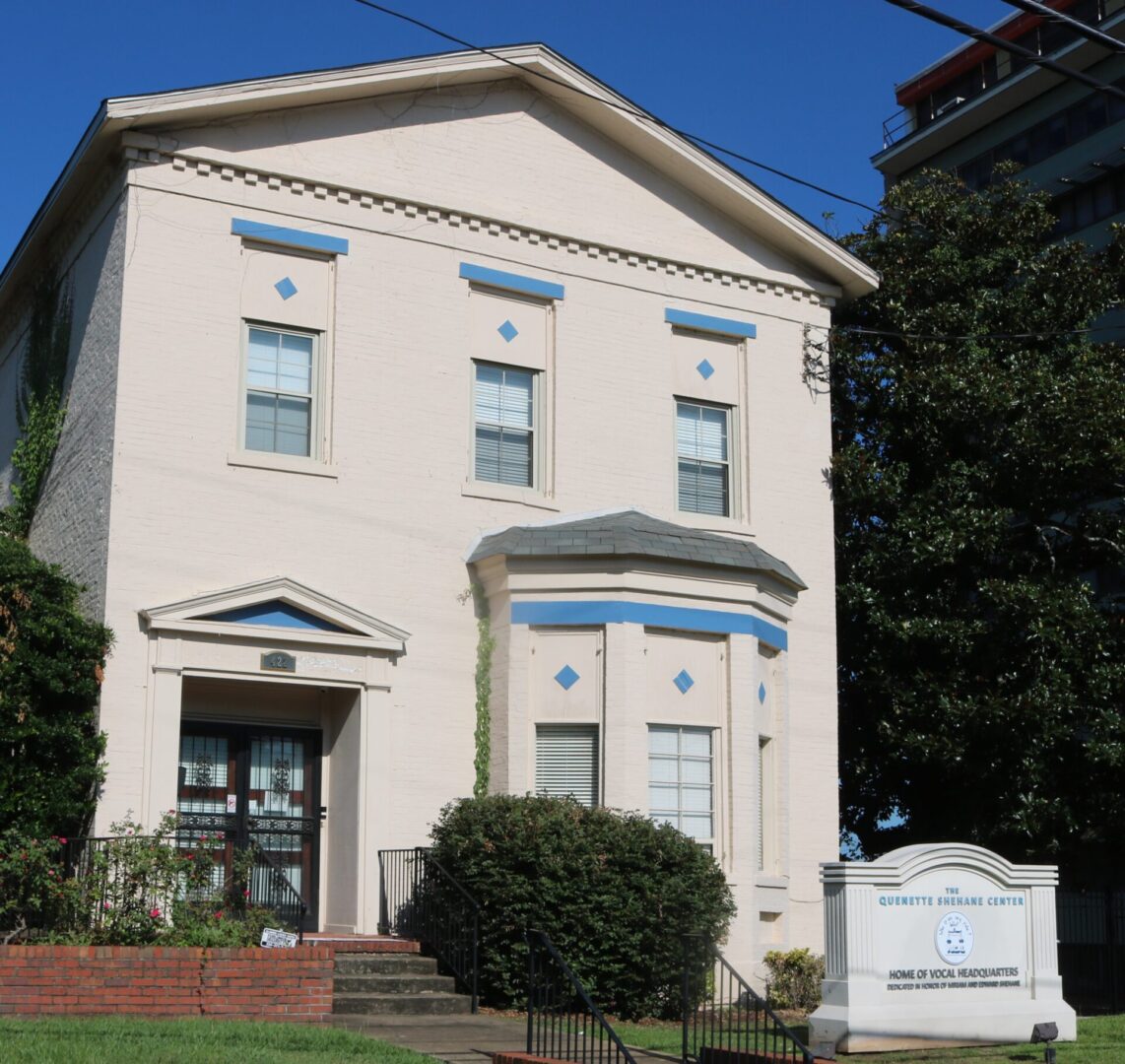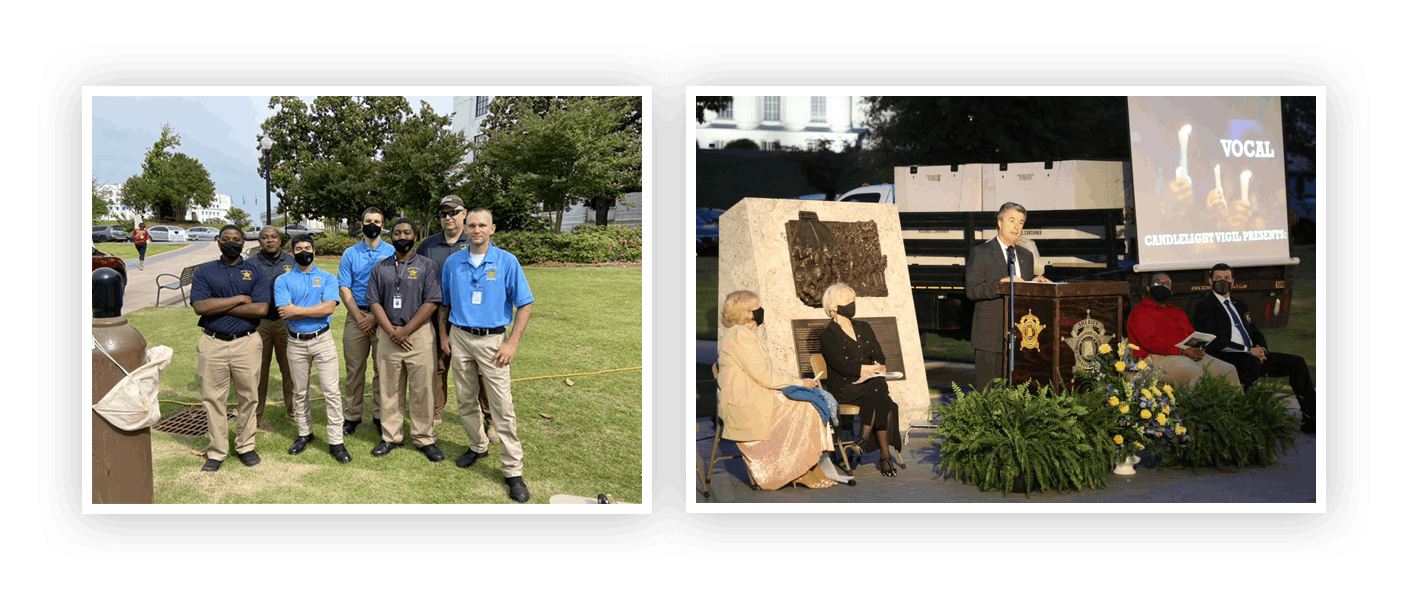 At VOCAL, we have been helping victims and their rights for more than three decades. We're an advocacy group for victims' rights.