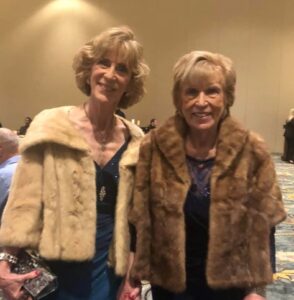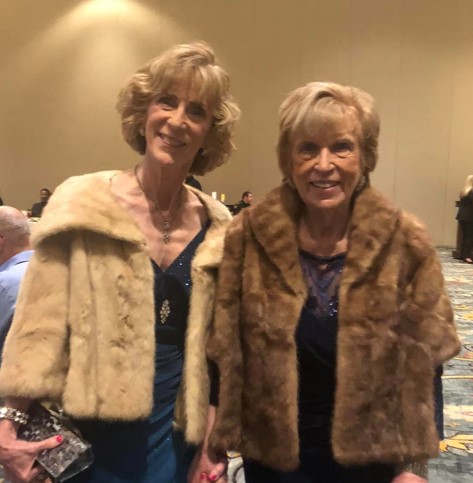 In 2022 we celebrated the accomplishments of VOCAL & the vision of Miriam Shehane and those who joined with her to establish rights and a voice for victims of crime in Alabama. We have had exciting events and projects planned to not only honor this courageous effort that began in 1982, but also to ensure that the legacy of Quenette Shehane, and so many other crime victims will continue until all crime victims are heard.
Observance of 2023
National Crime Victim's Rights Week
April 23rd - 29th
State Candlelight Vigil
April 28, 2023
Supporting Muscle Shoals VOCAL Chapter and
Lauderdale County DA Chris Connolly
Candlelight Vigil Tuesday, April 25, 2023
Wilson Park, Downtown Floerence, Alabama
VOCAL Supporting Mobile County DA Keith Blackwood & Staff
Candlelight Vigil Thursday, April 27, 2023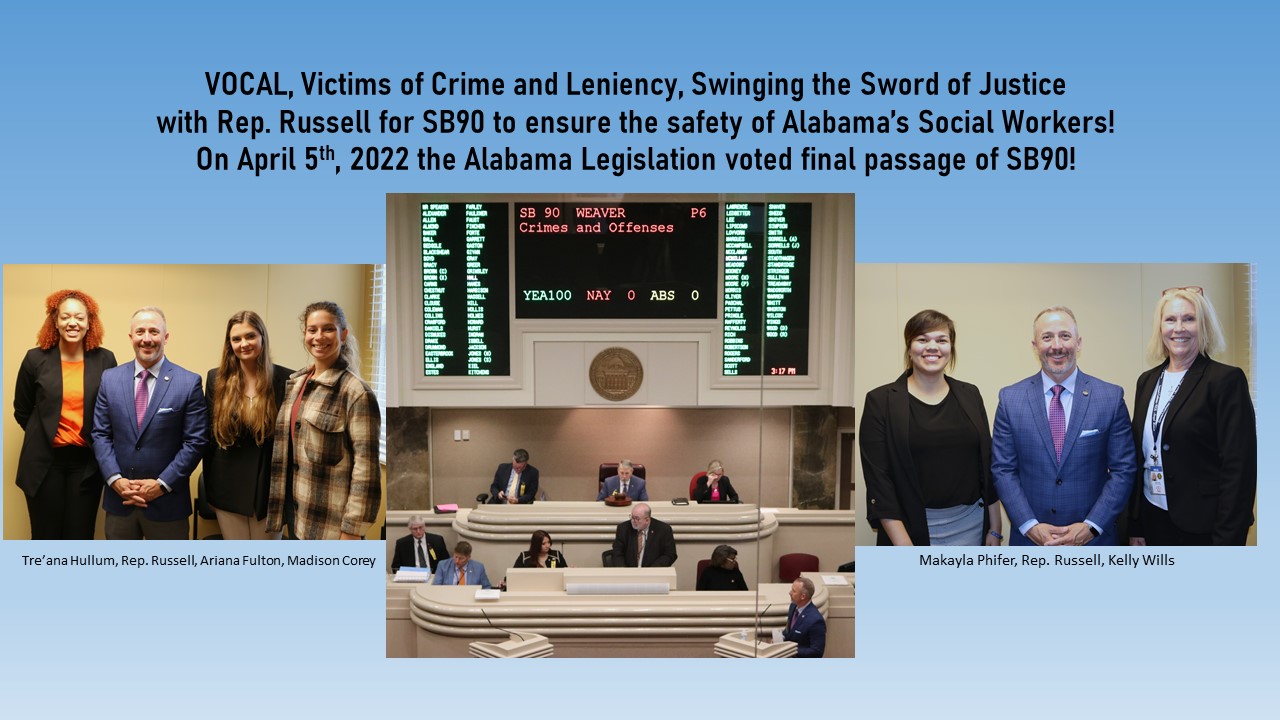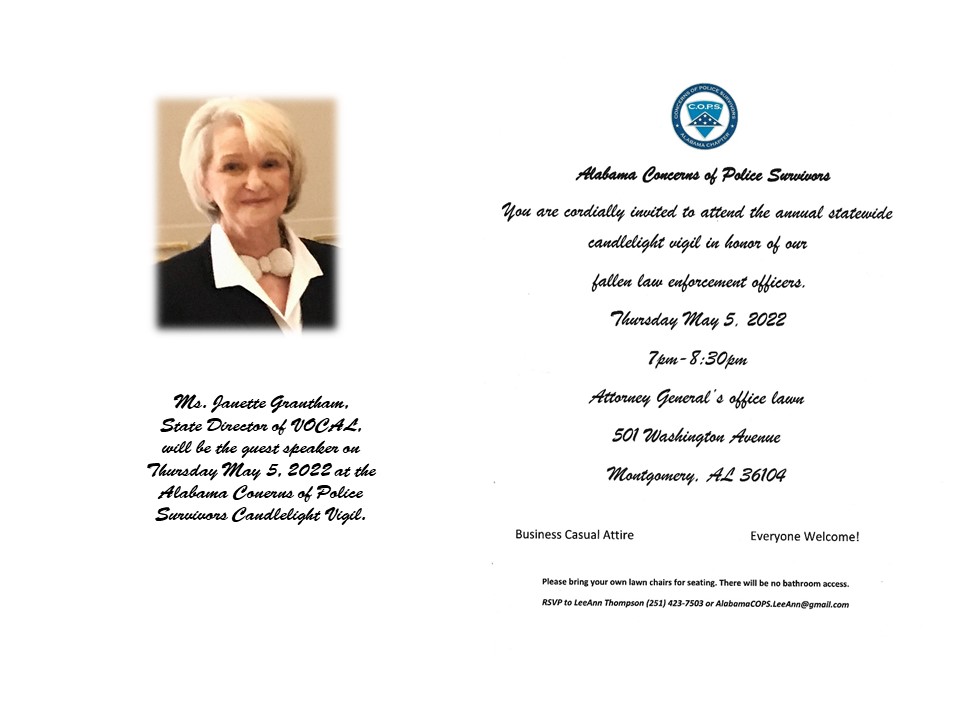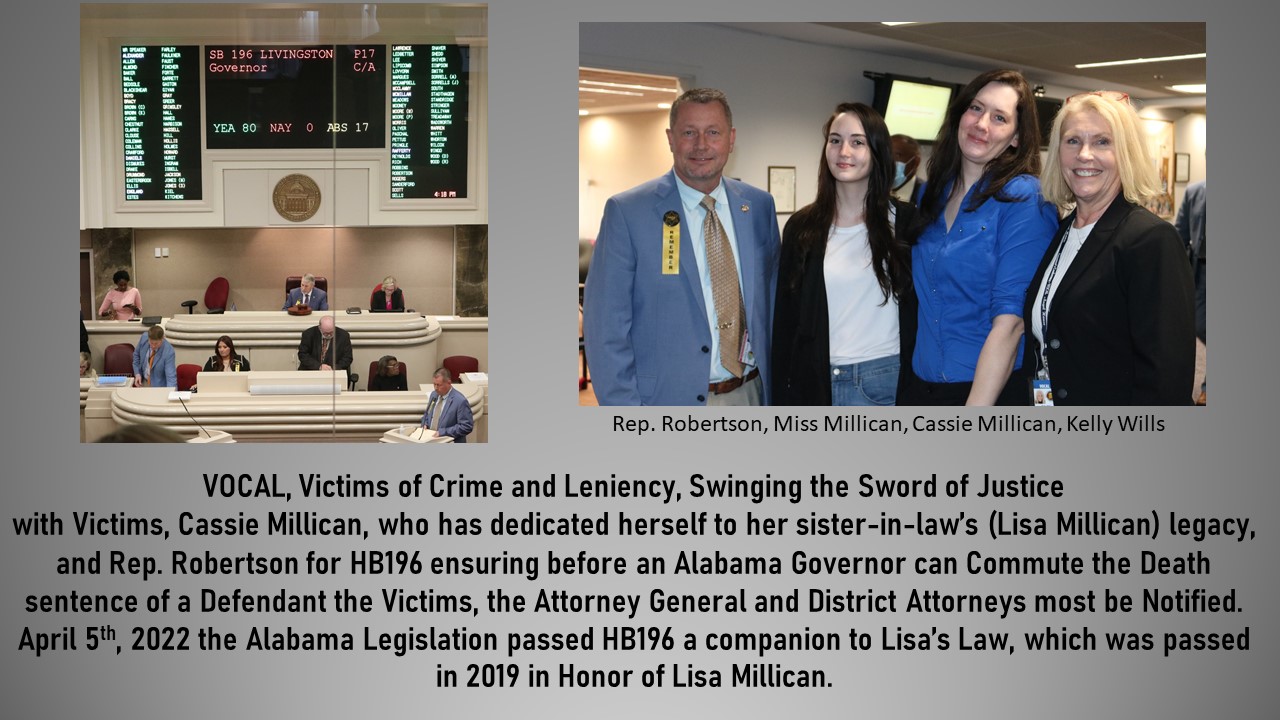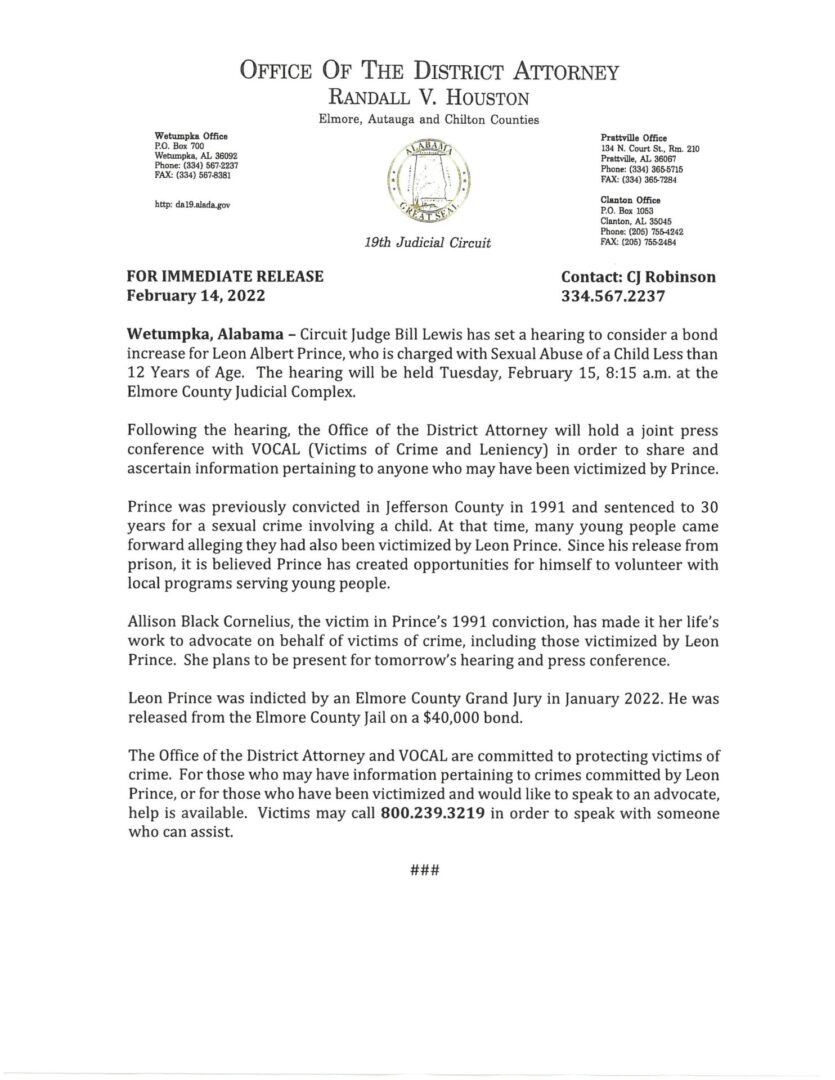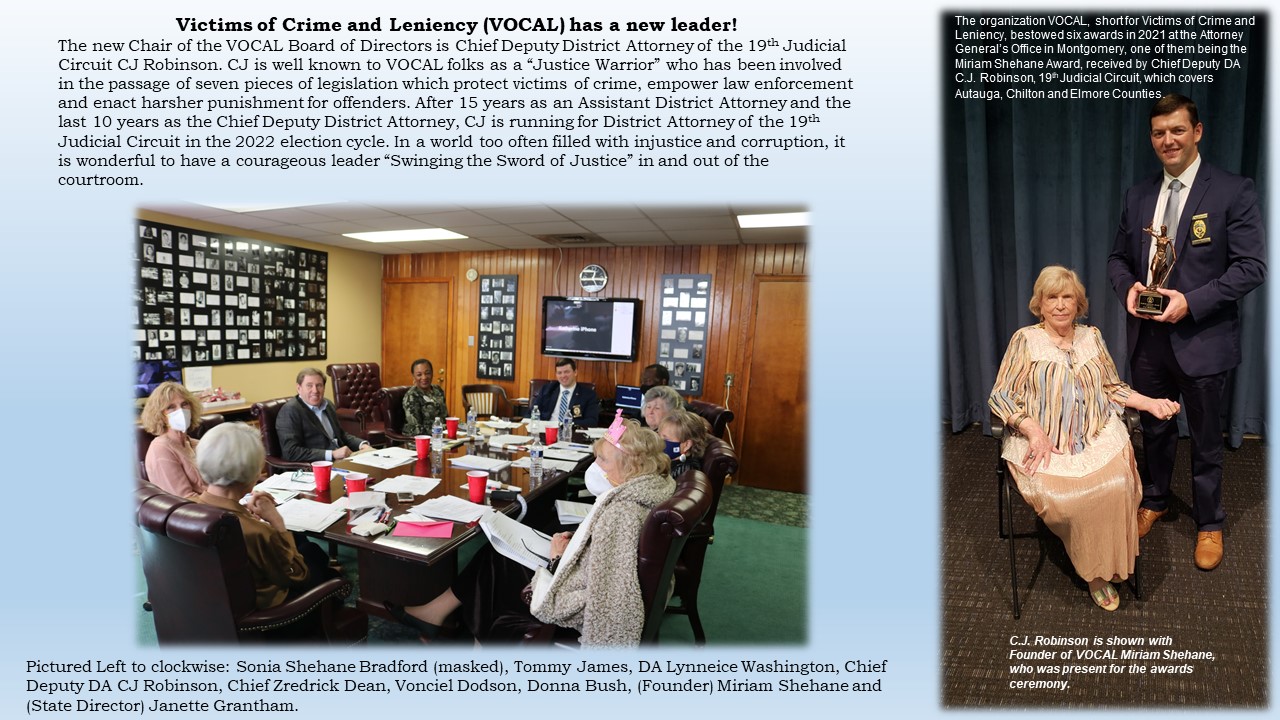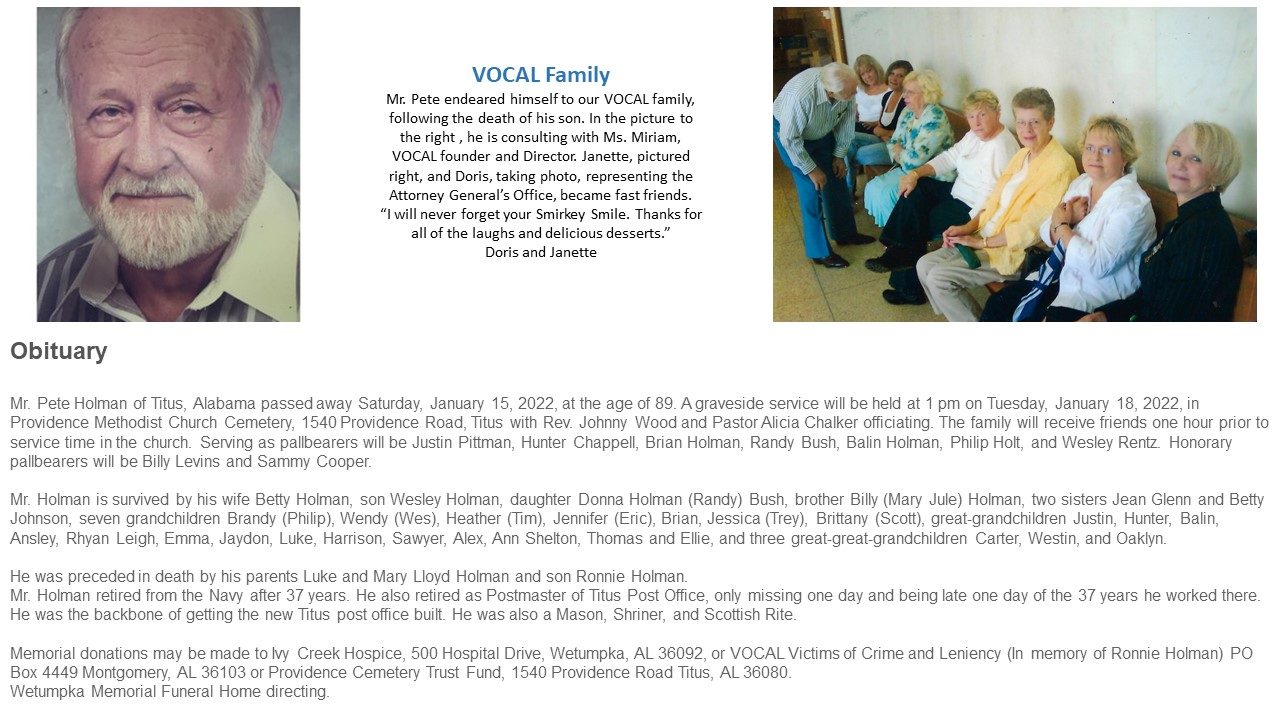 It was our honor to represent VOCAL joining the Jefferson County Homicide Support Group last evening in Birmingham.  Sharing hearts, minds and prayers with local Victims of violent crime. Thank you for having us. We are here to serve you!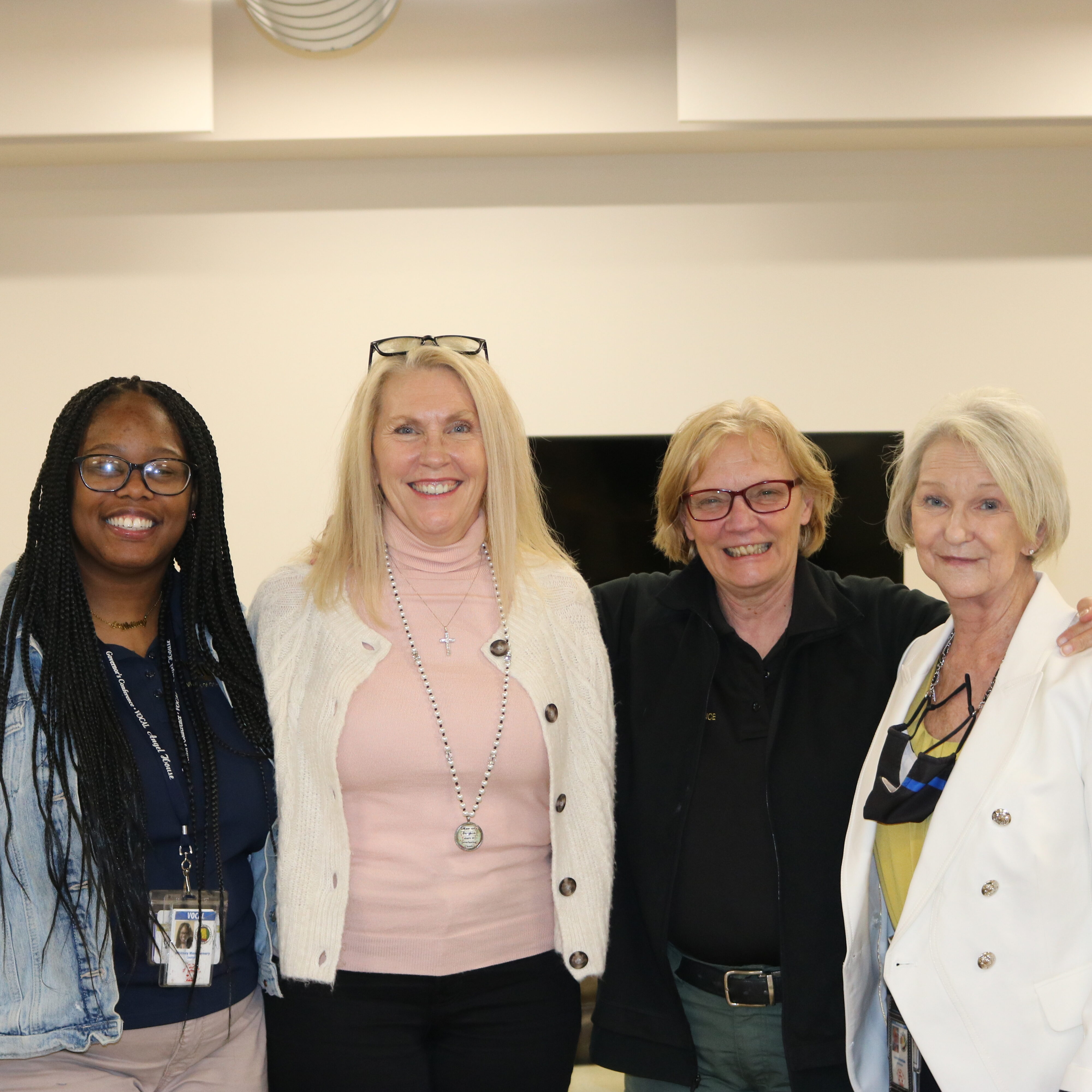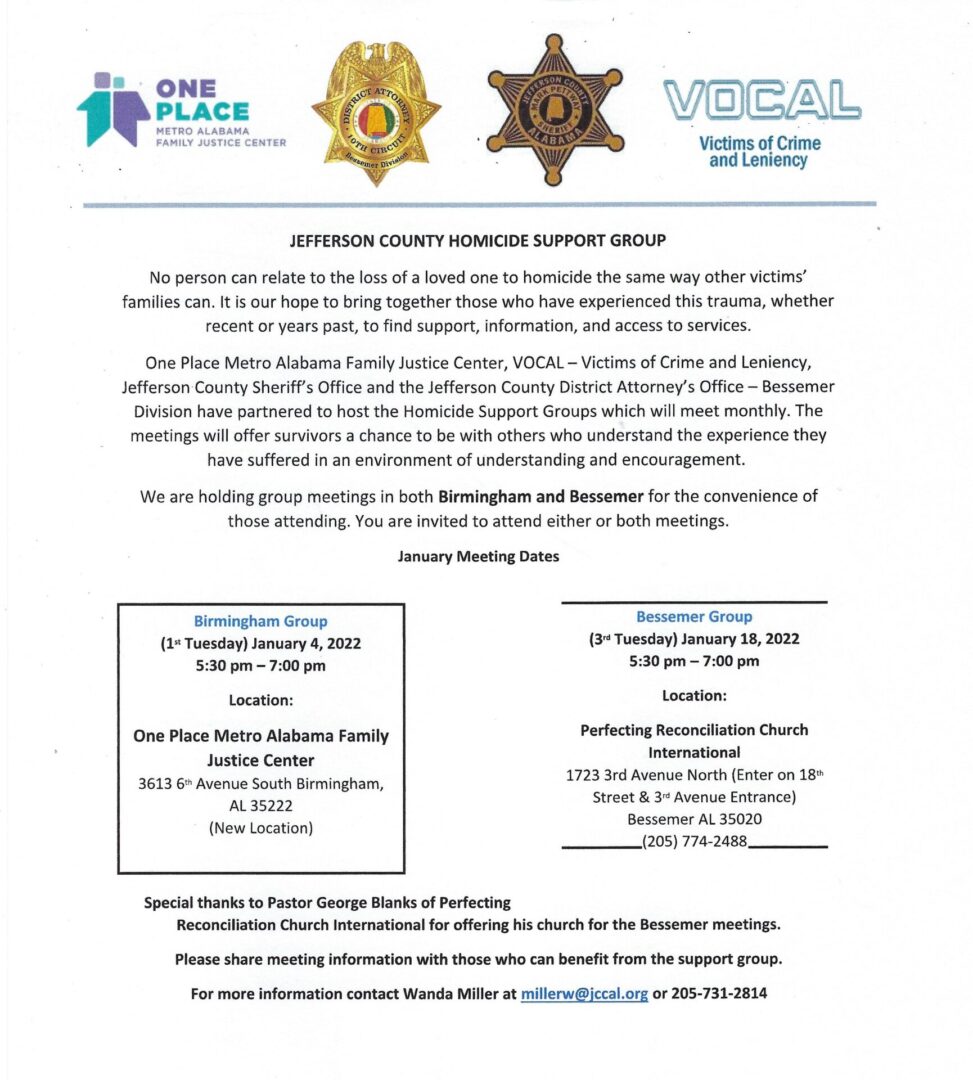 VOCAL Board of Directors October 22, 2021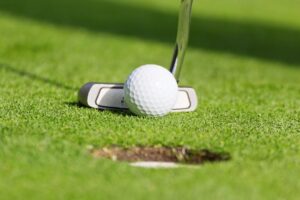 VOCAL hosts an annual golf tournament, where patrons can donate to help support our organization and be sponsored for these events. View the brochure of our most recent tournament here, as well as details on sponsorships. 2021 brochure
Read More
Successful Day on the Golf Course for VOCAL 2021