In 2022 we will be celebrating the accomplishments of VOCAL & the vision of Miriam Shehane and those who joined with her to establish rights and a voice for victims of crime in Alabama. We have exciting events and projects planned to not only honor this courageous effort that began in 1982, but also to ensure that the legacy of Quenette Shehane, and so many other crime victims will continue until all crime victims are heard.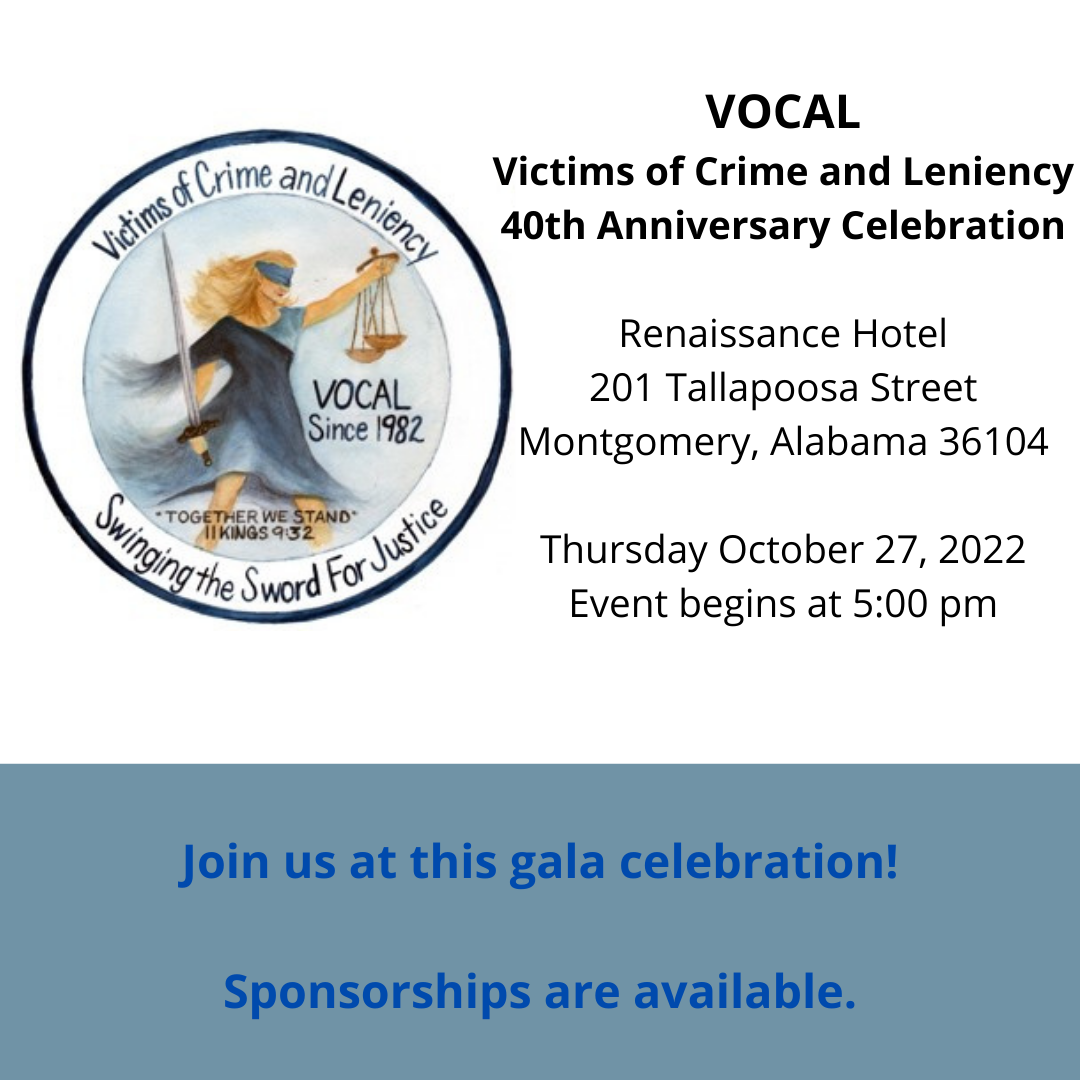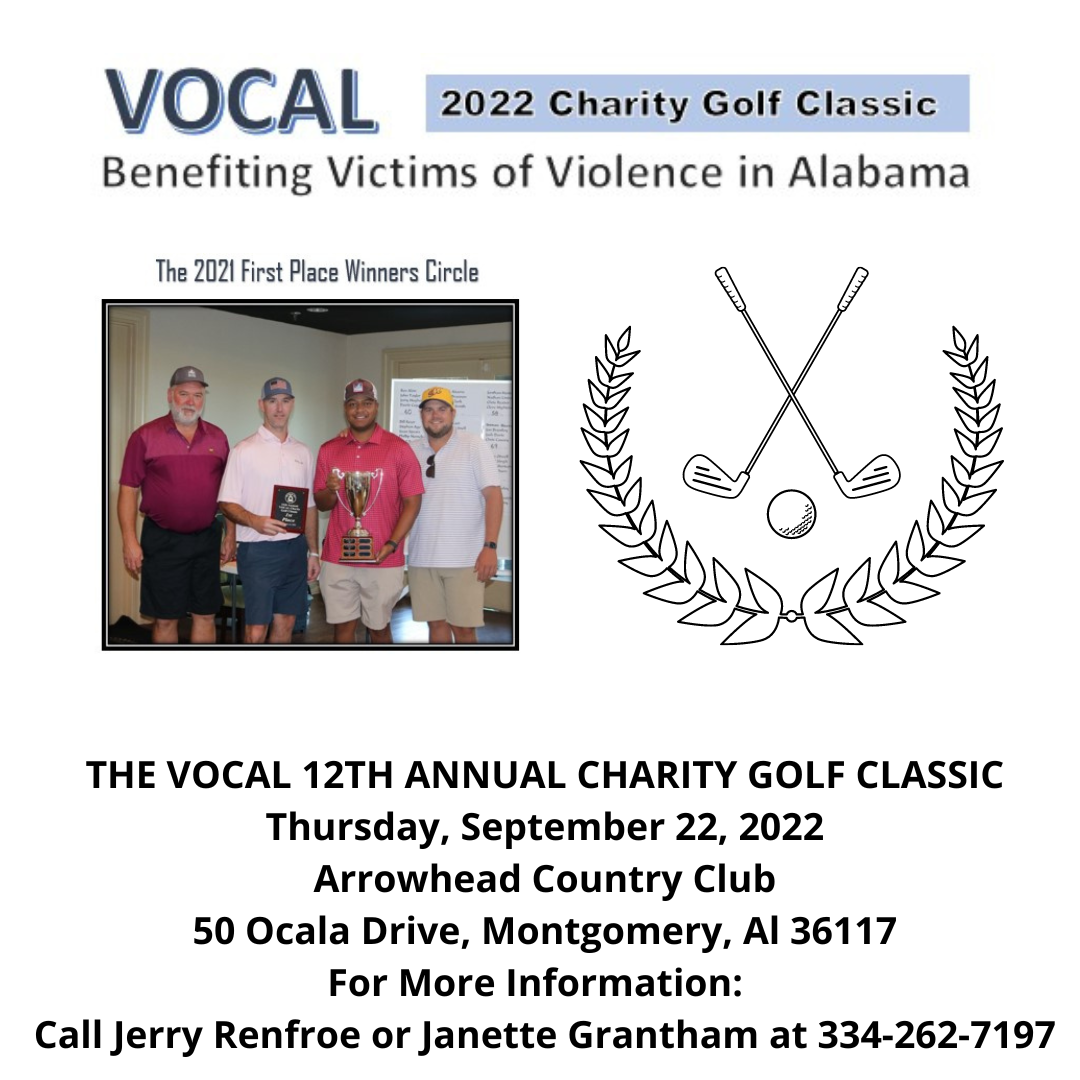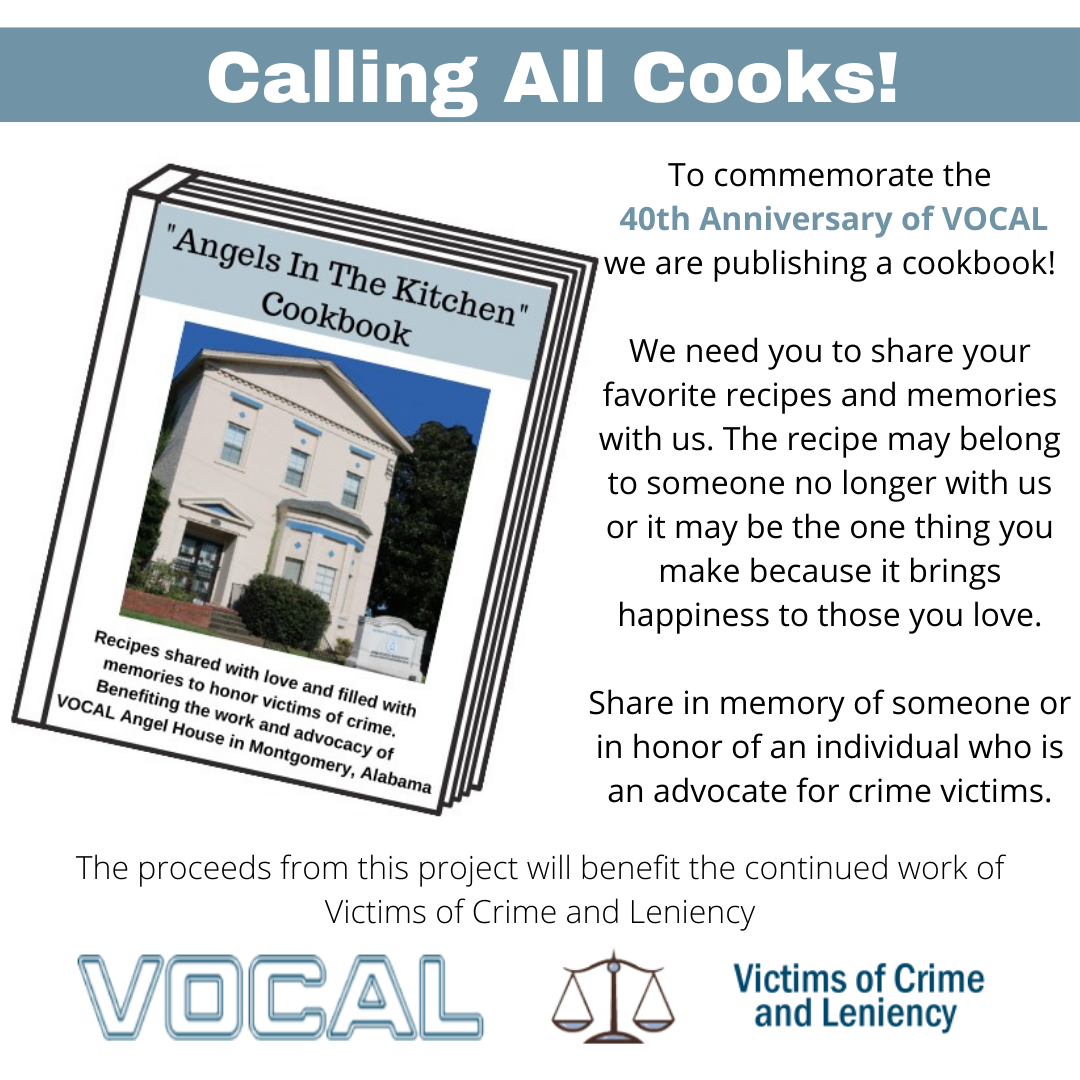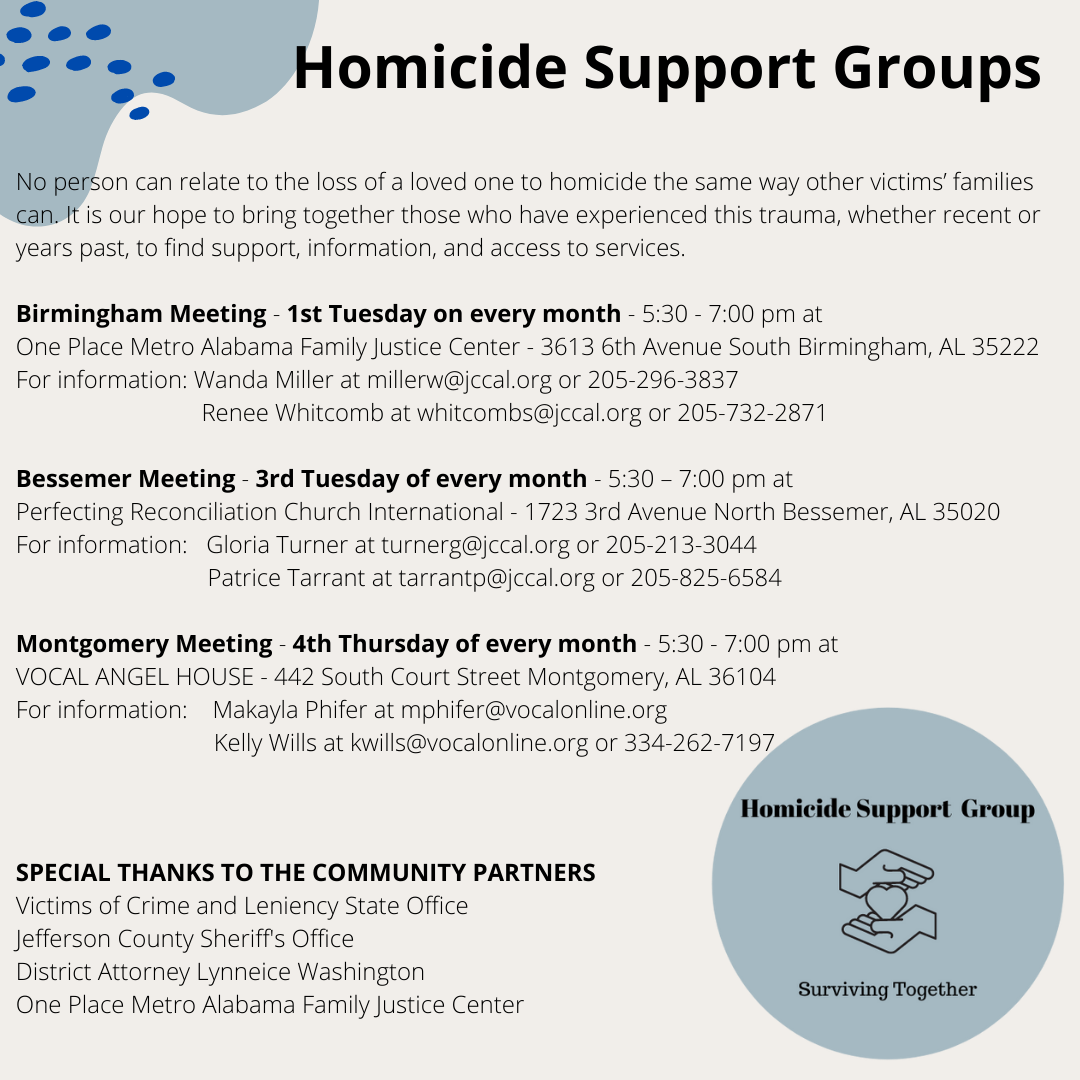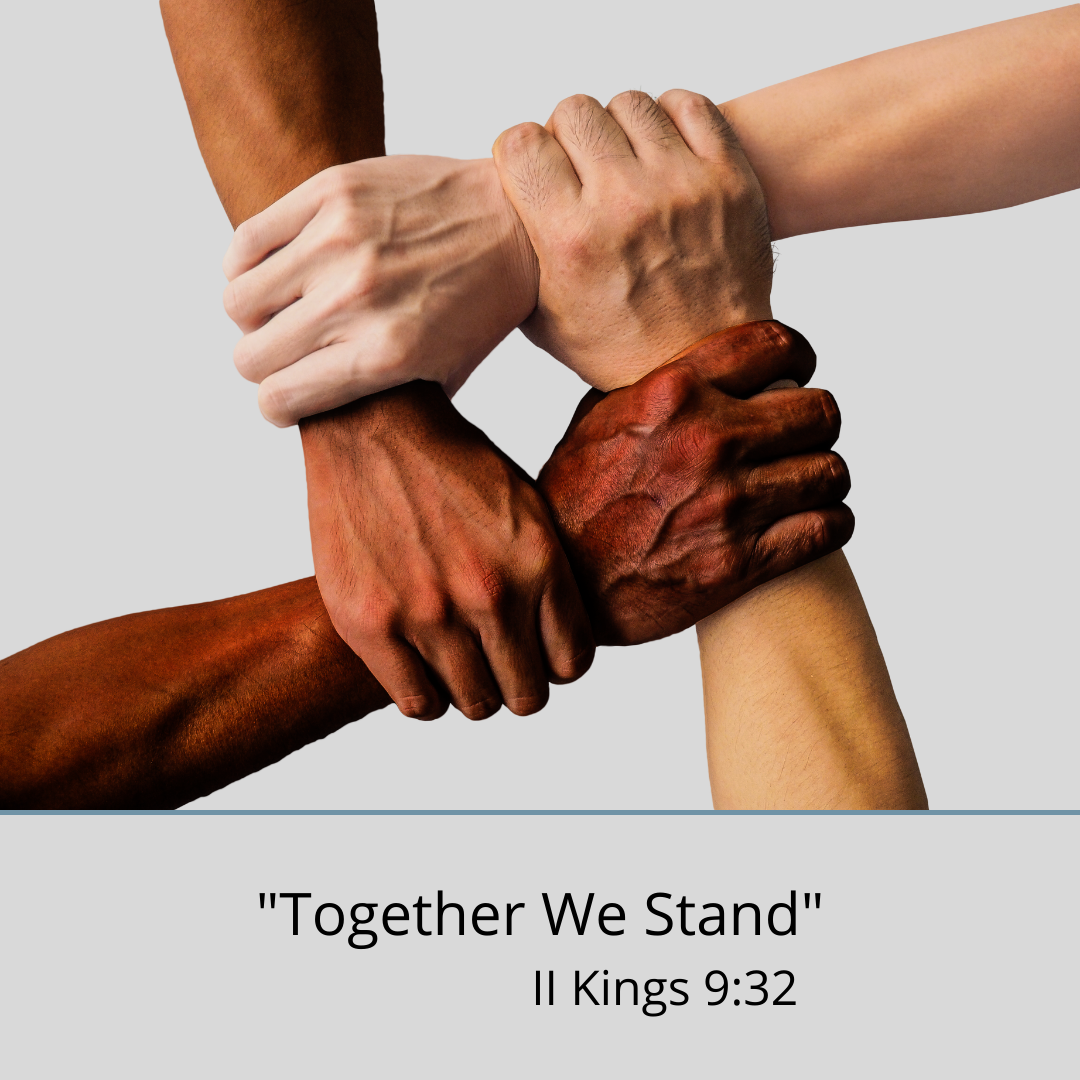 At VOCAL, we have been helping victims and their rights for more than four decades. We're an advocacy group for victims' rights.
On the 45th anniversary of her daughter's death, Miriam Shehane shares the story of Quenette, and the effect her life had on crime victims in Alabama. VOCAL, Victims of Crime and Leniency  was born from the tragedy that the Shehane family endured and their willingness to allow Quenette's legacy to help those who came after them.
Observance of 2022
National Crime Victim's Rights Week
April 24th - 30th
State Candlelight Vigil
April 28, 2022
State Director Janette Grantham would like to thank everyone who helped to prepare and ALL who participated in making this year's Vigil a success.
Our love and support go with you.
Supporting Baldwin County DA Robert Wilters & Staff with Gulf Coast VOCAL Chapter
Candlelight Vigil Thursday, April 28, 2022
Supporting Muscle Shoals VOCAL Chapter and
Lauderdale County DA Chris Connolly
Candlelight Vigil Tuesday, April 26, 2022 Florence, Alabama
Together We Can!
VOCAL can provide:
Safety & Refuge for Victims in Alabama
Victims of Crime and Leniency (VOCAL) is a 501(c)3 non-profit organization established in 1982. We are an advocacy group for victims' rights consisting of concerned citizens, victims of crime and their families, law enforcement officers, attorneys, and others interested in reducing crime and improving the plight of its victims.
Public Education & Awareness
VOCAL Angel House advocates for victims' rights and services for victims of violent crime, providing direct services to victims and their families and public education and awareness.
Victim Advocates
Our advocates work closely with the staff in all phases of the Criminal Justice System, assisting with tasks such as:

Death Notification

Media Coverage

Funeral Arrangements

Victim's Compensation

Trial Attendance

Insurance Claims

Crime Scene Clean-up