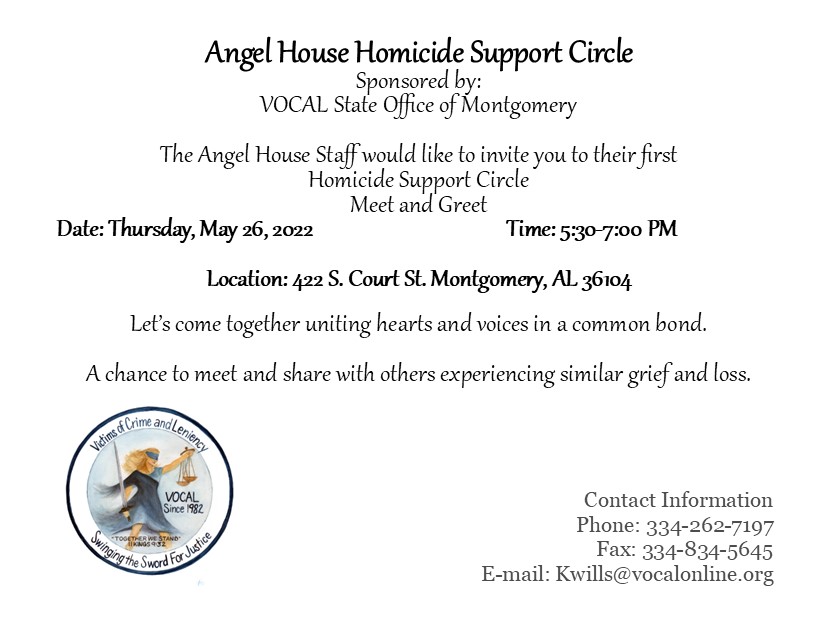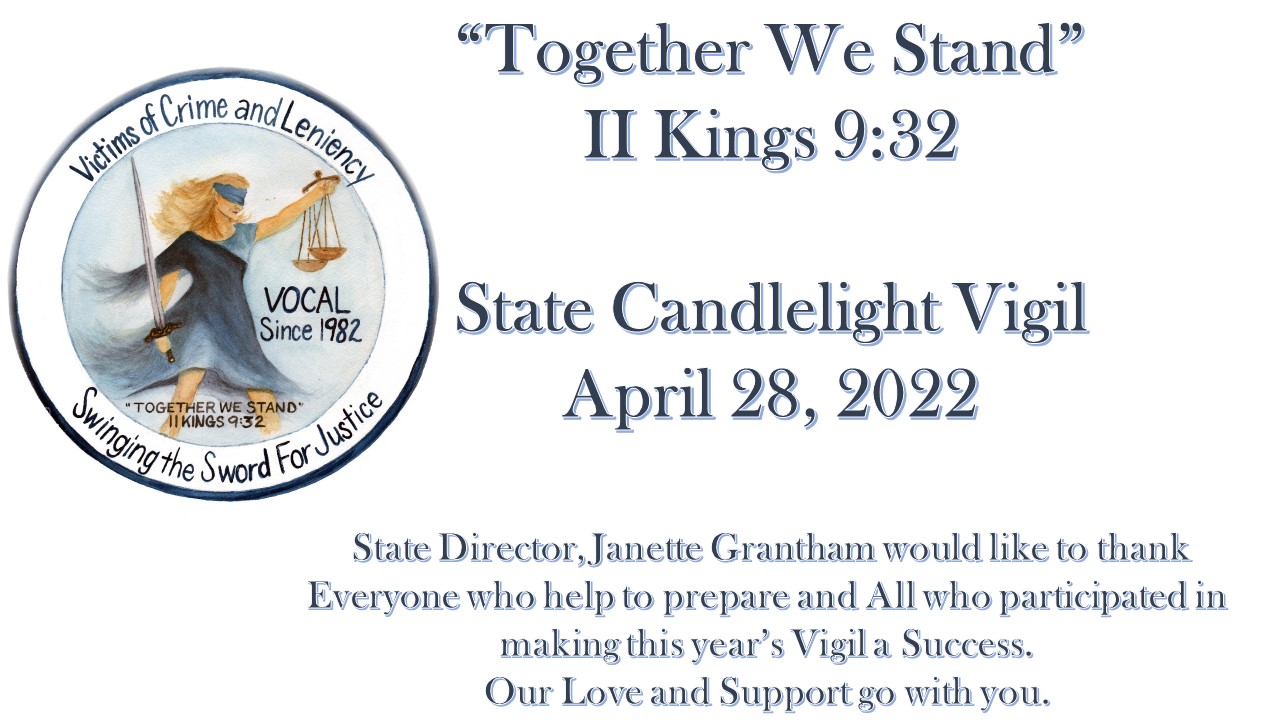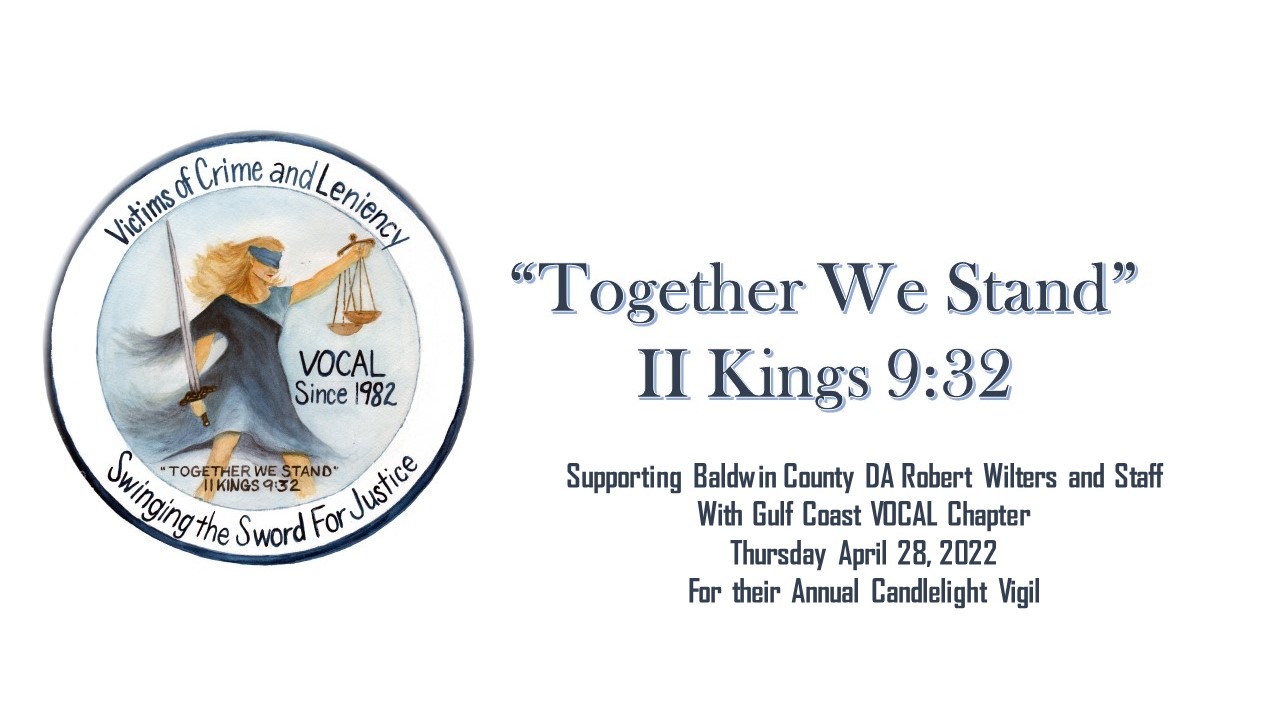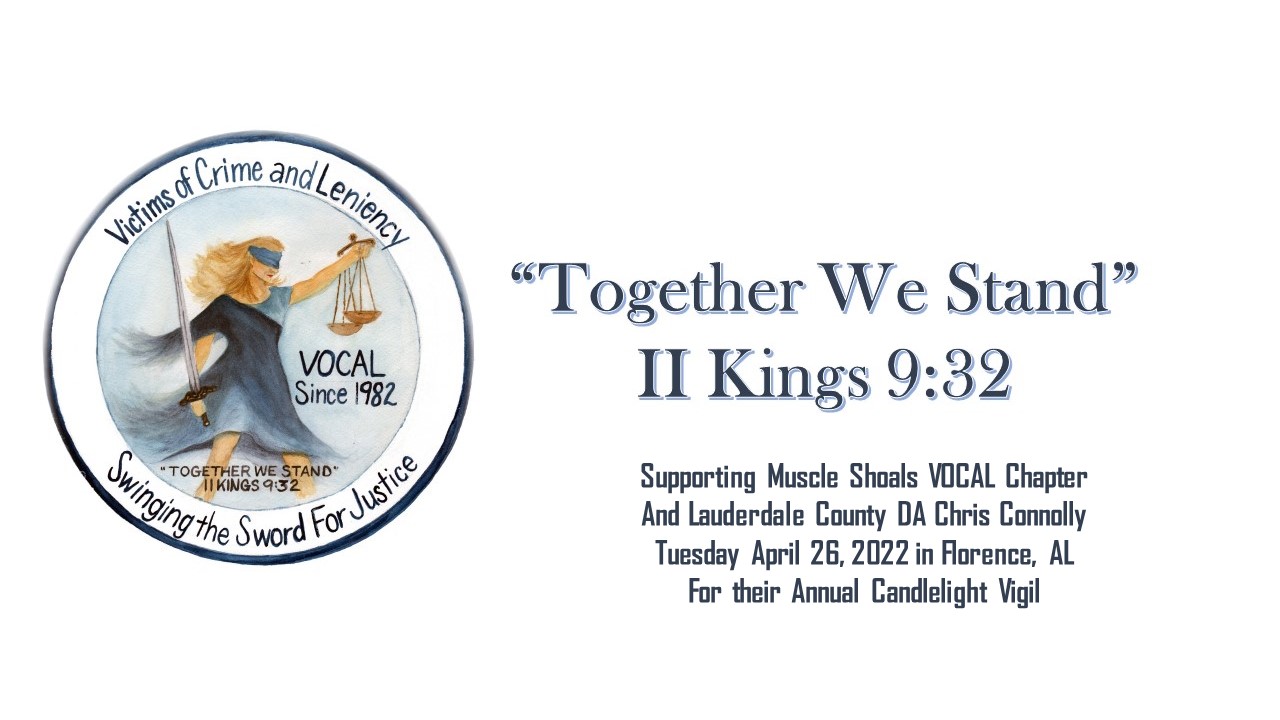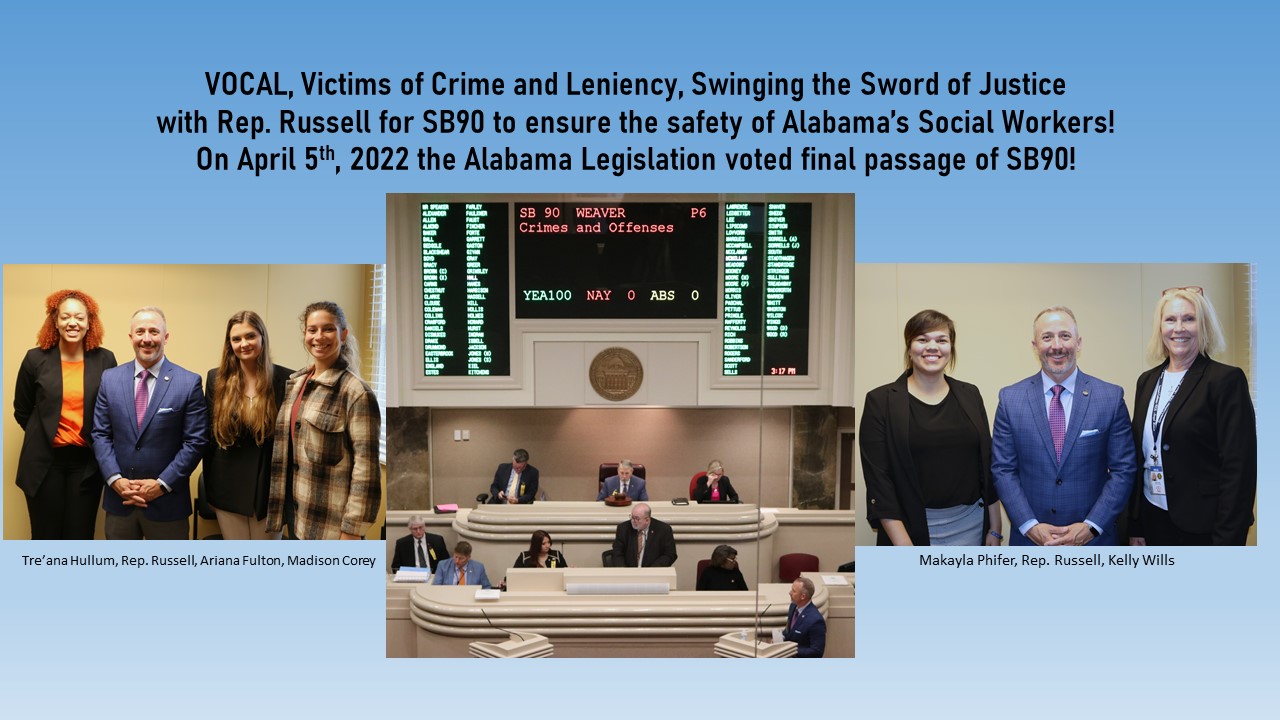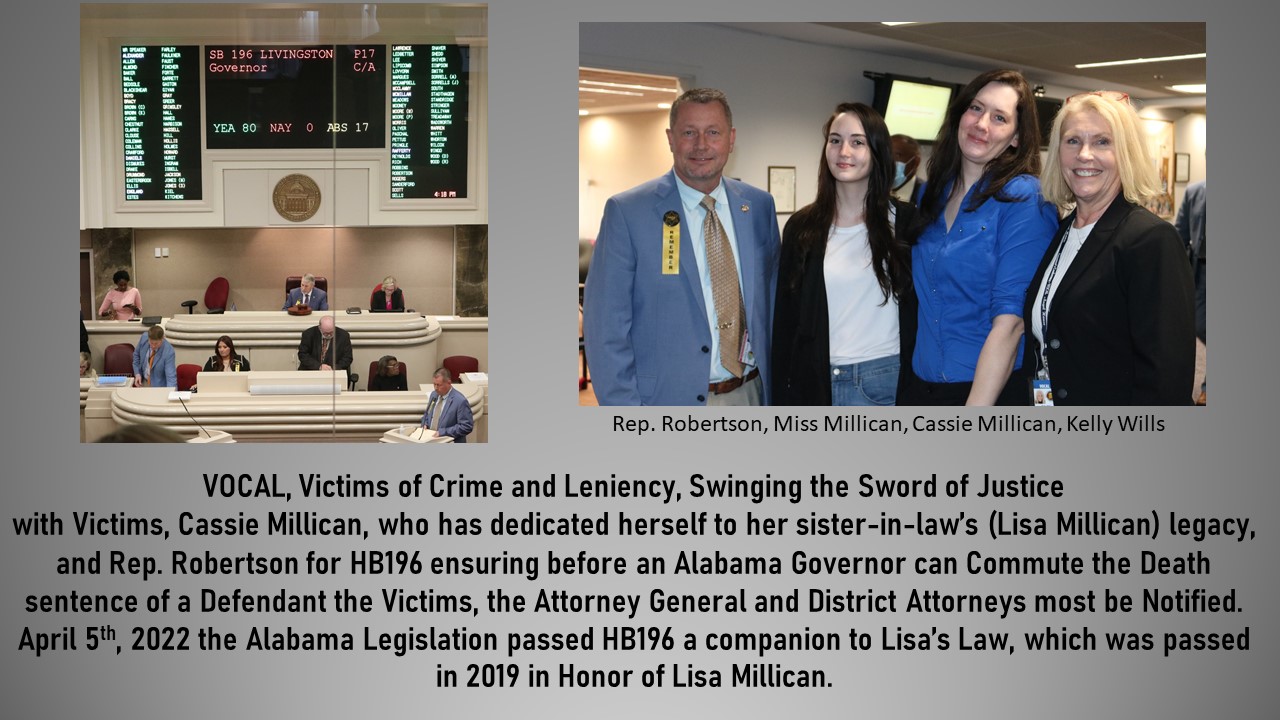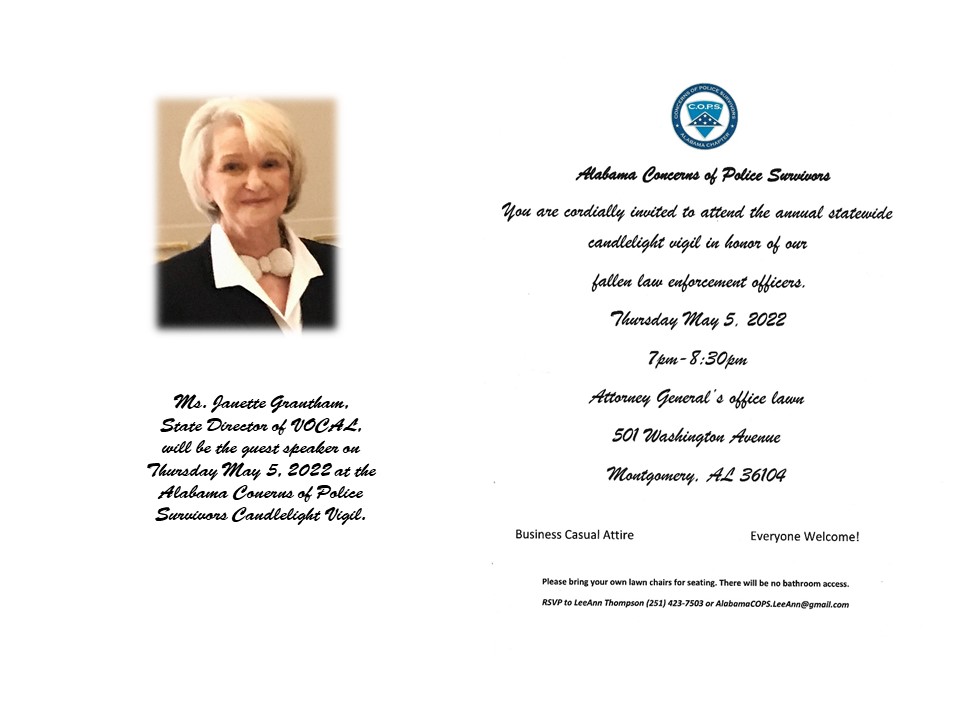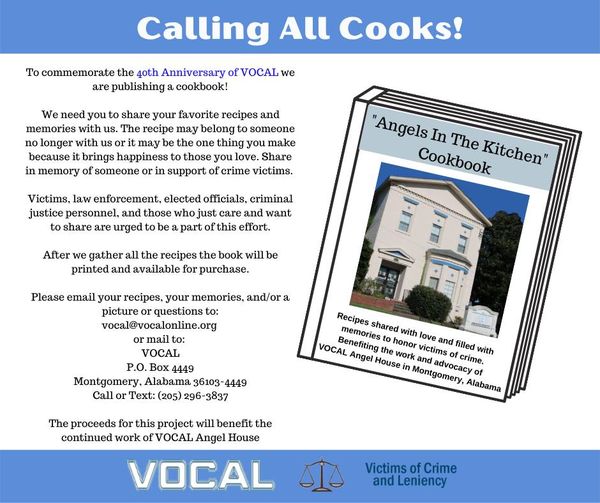 We are kicking off 2022 with a new project! The "Angels In The Kitchen" Cookbook is ready for your special recipe contributions.
We invite recipes from anyone affected by crime and those who support the work of VOCAL. First responders, criminal justice personnel, elected officials, and others who have a special memory and recipe to share.
This is a fundraising project for Vocal Angel House. We hope to have the books available for purchase around mid-April 2022. There is no charge for recipe contributions.
Mail: VOCAL P.O. Box 4449 Montgomery, AL 36103
Call or Text: (205) 296-3837
Please send legible copies of your recipes and we will do the rest!
On the 45th anniversary of her daughter's death, Miriam Shehane shares the story of Quenette, and the effect her life had on crime victims in Alabama. VOCAL, Victims of Crime and Leniency  was born from the tragedy that the Shehane family endured and their willingness to allow Quenette's legacy to help those who came after them.
An Advocacy Group for Victims of Crime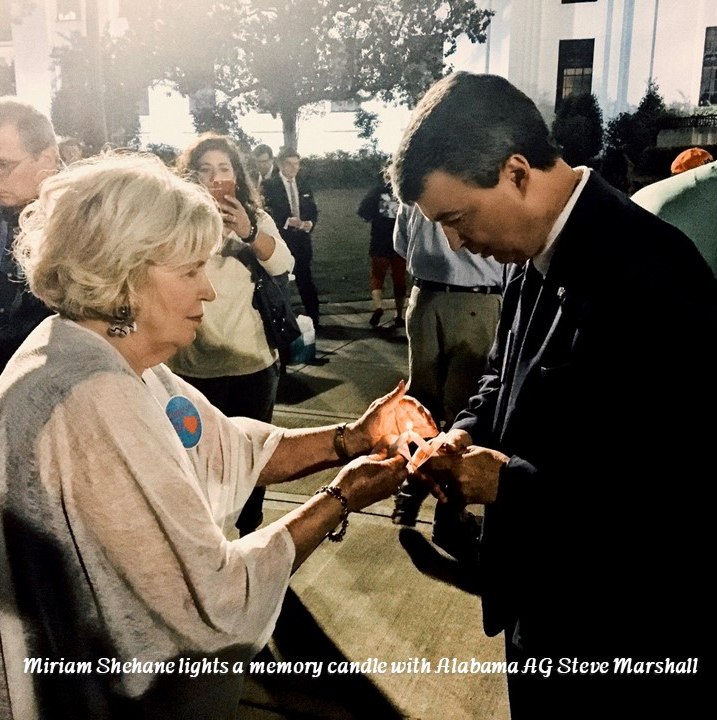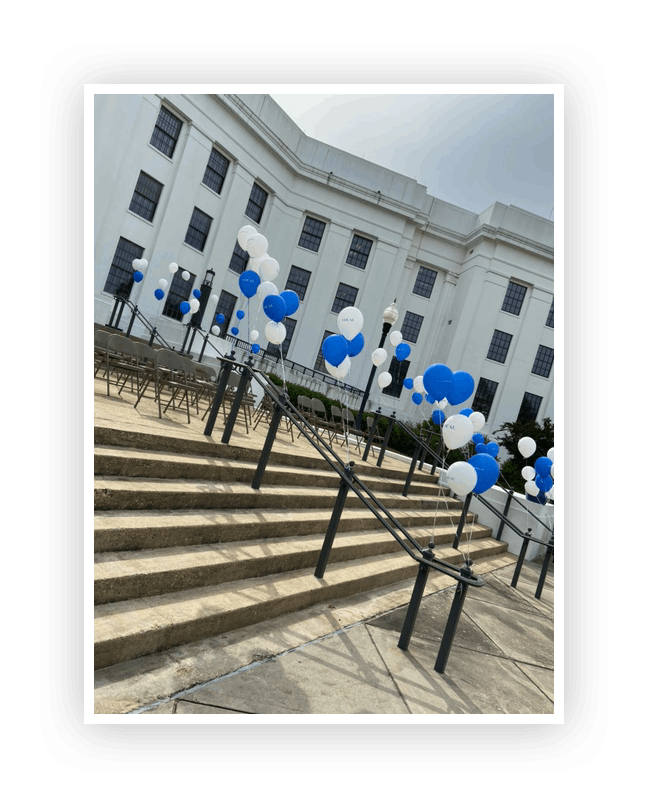 Safety & Refuge for Victims
in Alabama
Victims of Crime and Leniency (VOCAL) is a 501(c)3 non-profit organization established in 1982. We are an advocacy group for victims' rights consisting of concerned citizens, victims of crime and their families, law enforcement officers, attorneys, and others interested in reducing crime and improving the plight of its victims.
Public Education
& Awareness
VOCAL Angel House advocates for victims' rights and services for victims of violent crime, providing direct services to victims and their families and public education and awareness.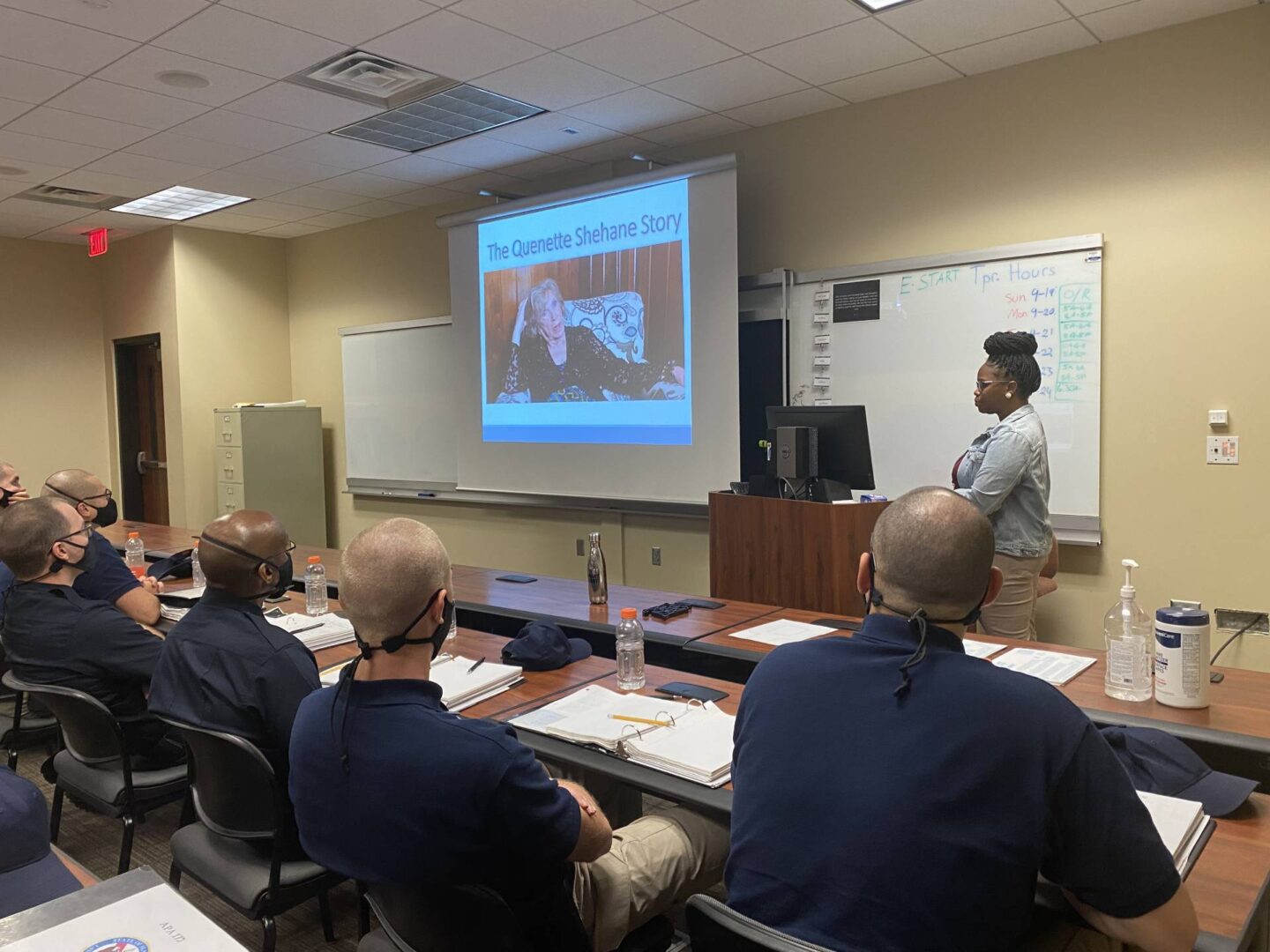 Our advocates work closely with the staff in all phases of the Criminal Justice System, assisting with tasks such as: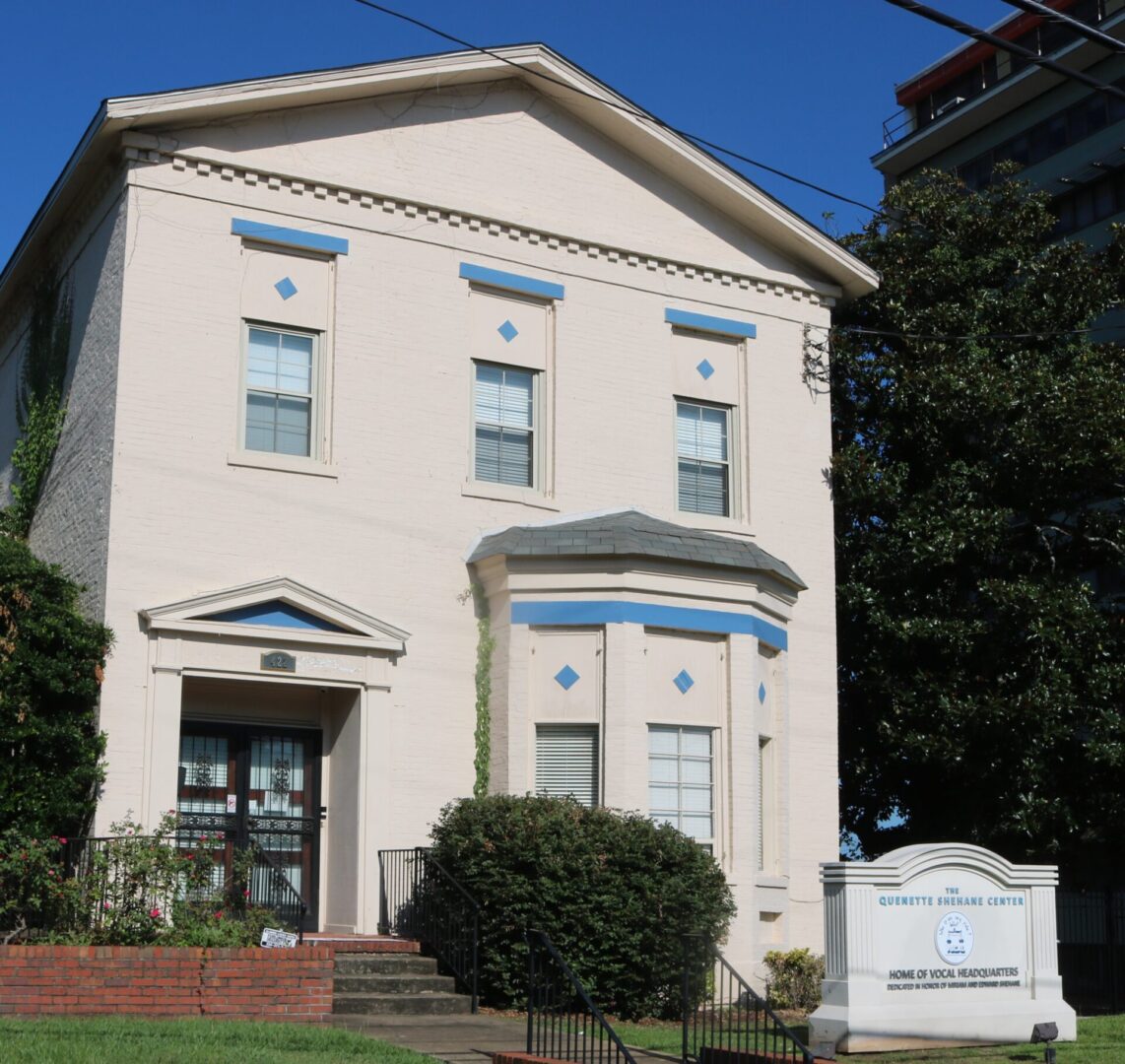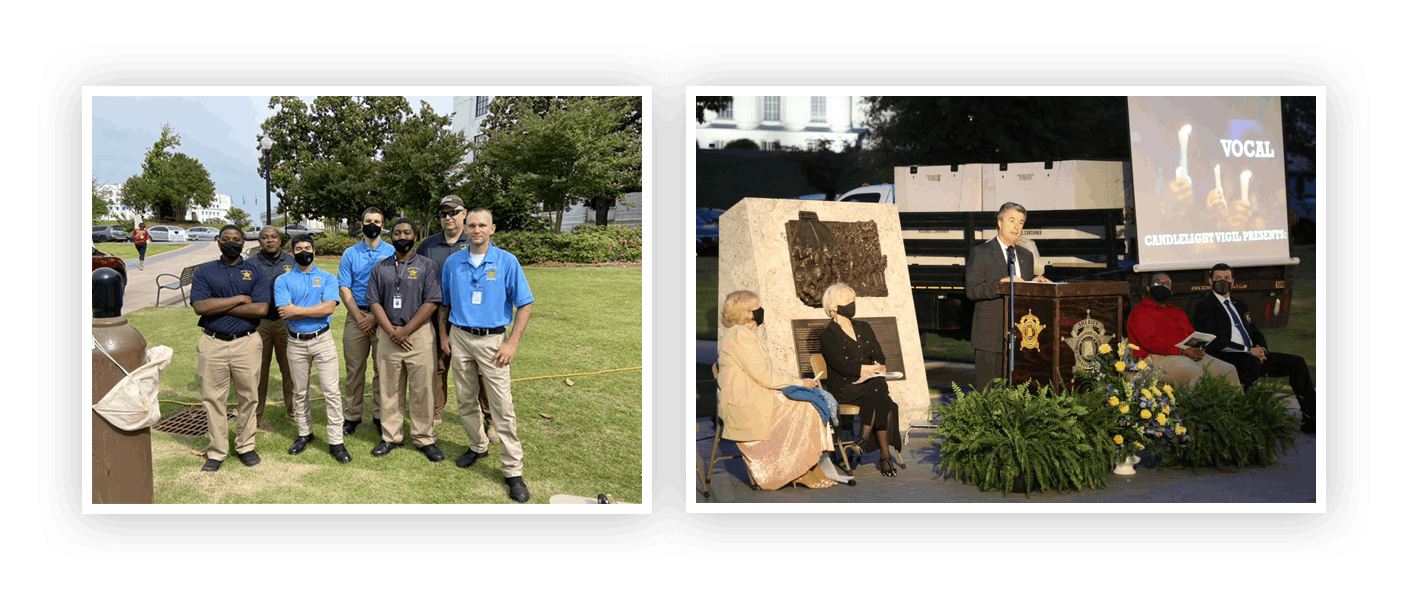 At VOCAL, we have been helping victims and their rights for more than three decades. We're an advocacy group for victims' rights.