Thank you to everyone who made our 40th Anniversary Gala such a special event!
In 2022 we are celebrating the accomplishments of VOCAL & the vision of Miriam Shehane and those who joined with her to establish rights and a voice for victims of crime in Alabama. We have exciting events and projects planned to not only honor this courageous effort that began in 1982, but also to ensure that the legacy of Quenette Shehane, and so many other crime victims will continue until all crime victims are heard.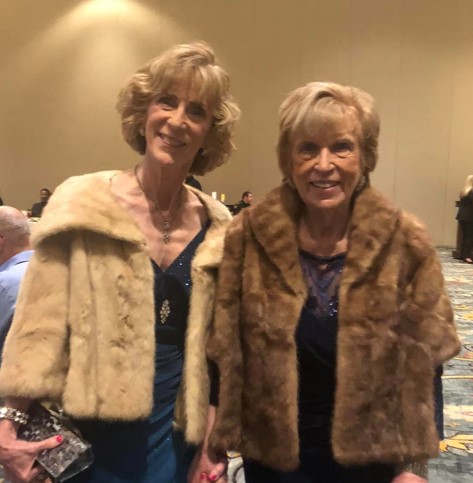 Important Information about Amendment's 1 & 3 on the November 8th Ballot
Vote YES!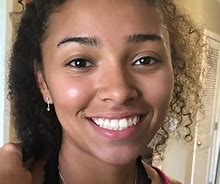 Amendment 1: Denying bail to defendants charged with violent crimes
Known as Aniah's Law, Amendment 1 would allow judges to deny bail to individuals charged with any of the following 13 first-degree violent crimes: capital murder, murder, kidnapping, rape, sexual torture, sodomy, domestic violence, human trafficking, burglary, robbery, arson, terrorism and aggravated child abuse.
The amendment actually expands upon a constitutional provision that allows judges to deny bail for defendants charged with capital offenses, such as murder. The amendment would make clear that all of the violent crimes listed would fall under that jurisdiction.
The law is named after Homewood-native Aniah Blanchard, a 19-year-old student at Southern Union State Community College who was abducted in Auburn in late 2019 and later killed. The man accused of her murder was out on bail awaiting his trial for a previous kidnapping case.
Revocation of bail would not be automatic. Before a decision could made, the judge would have to hold a hearing, allowing both prosecutors and defense attorneys to present evidence in the case.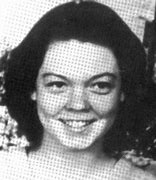 Amendment 3: Notification of commutation
Amendment 3 would require the governor to provide notice to the attorney general and the victim's family prior to granting a reprieve or commutation to a person sentenced to death. It also voids the reprieve or commutation if the governor does not provide notice.
The current constitution gives the governor of Alabama the power to commute a death sentence to life imprisonment or issue a reprieve from an execution. The amendment would not otherwise limit or restrict the governor's ability to grant reprieves or commutations.
The amendment would place restrictions on a power that Alabama governors rarely use. According to the Montgomery Advertiser, Fob James is the only Alabama governor to have commuted a death sentence since the state resumed carrying out executions in 1983.
Almost 17 years after Lisa Ann Millican, 13, was raped and murdered, her family was told to prepare: The state soon would set an execution date for the woman a DeKalb County jury had convicted of brutally killing Lisa.
Instead, the family got a "complete sucker punch" from then-Gov. Fob James, Cassie Millican said. A few days before leaving office in 1999, James commuted Judith Ann Neelley's death sentence to life in prison. Alabama laws at the time meant not only would Neelley escape execution, but she would also be eligible for parole.
Our cookbooks are going to print! Thanks to everyone who sent us your favorite recipes and shared your precious memories.
If you would like to reserve a copy or get notification when they are available, please click the button below to send us a message. We will contact you as soon as the cookbooks are ready.
Again, our many thanks!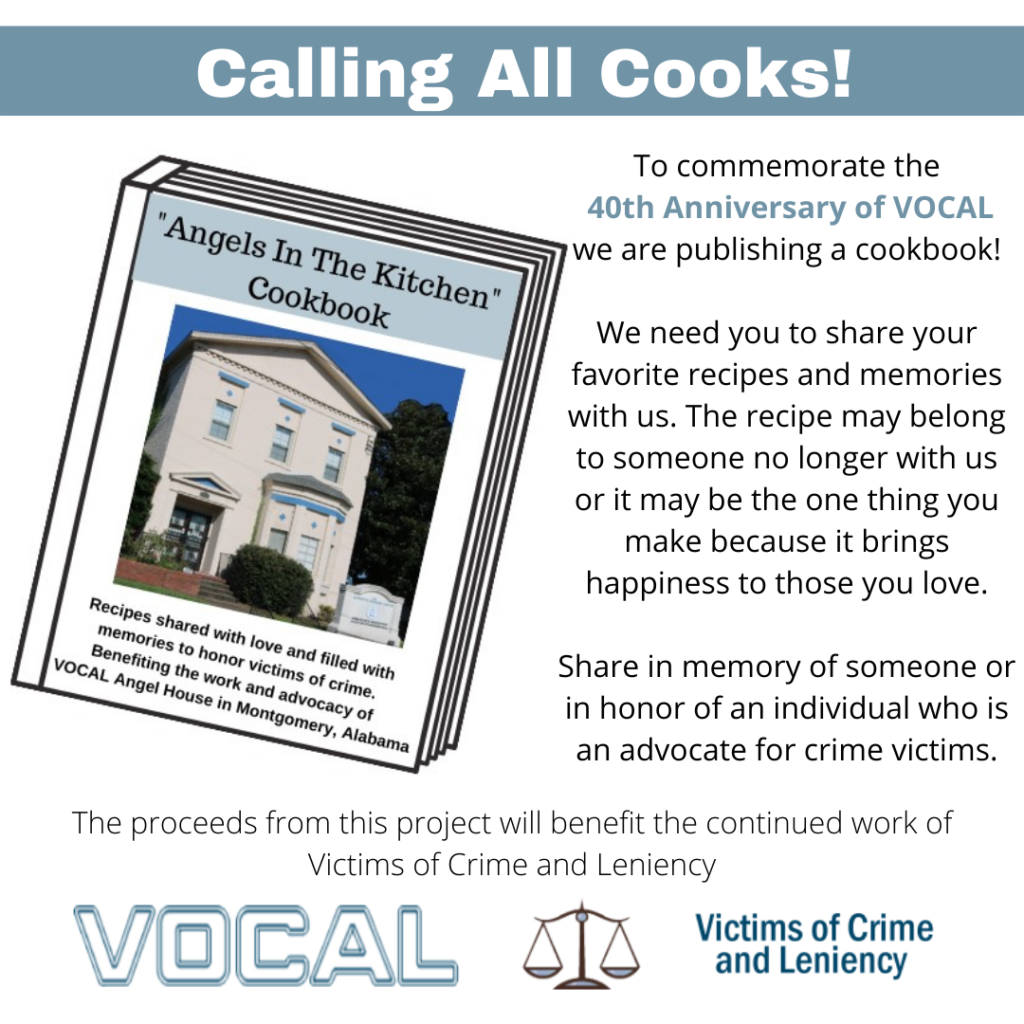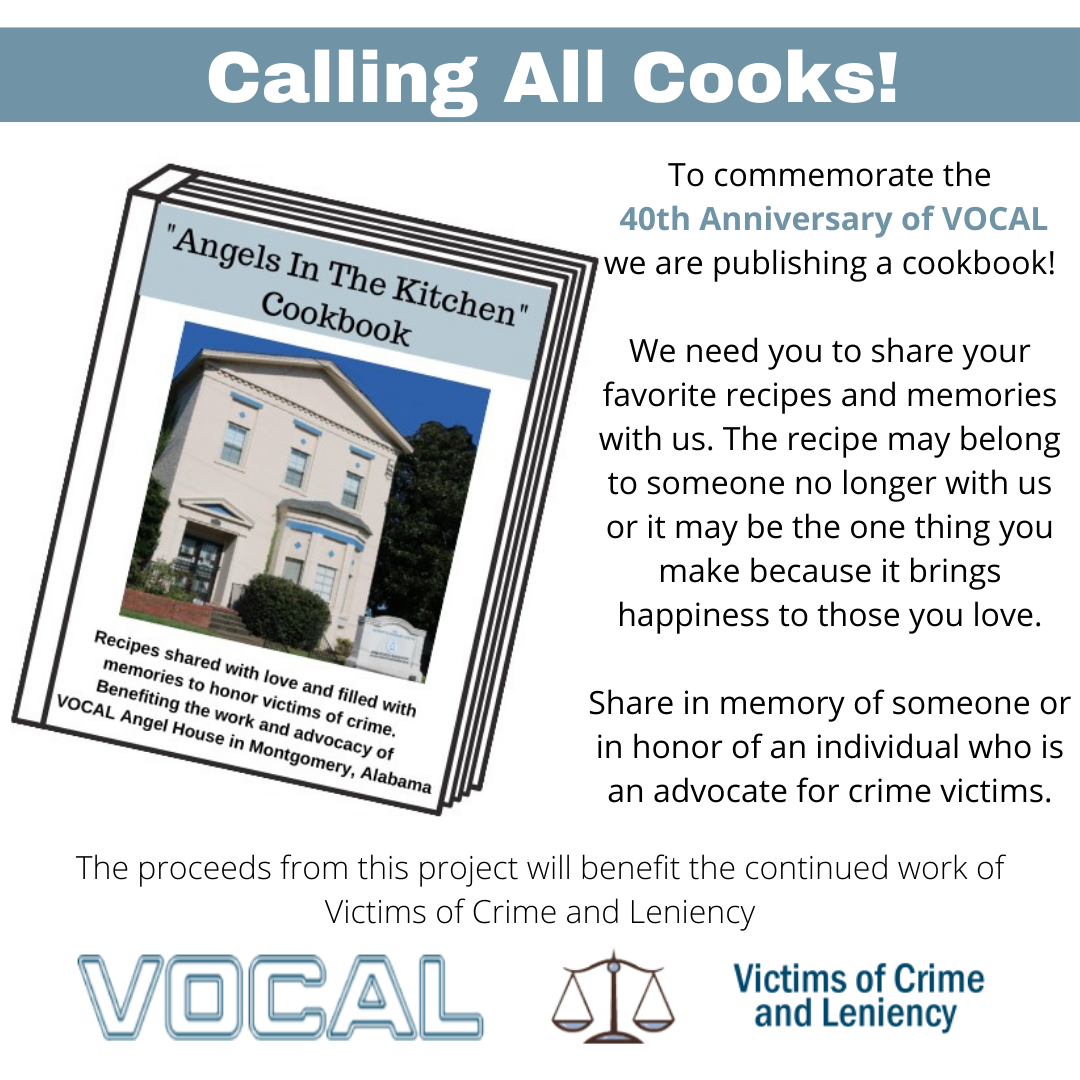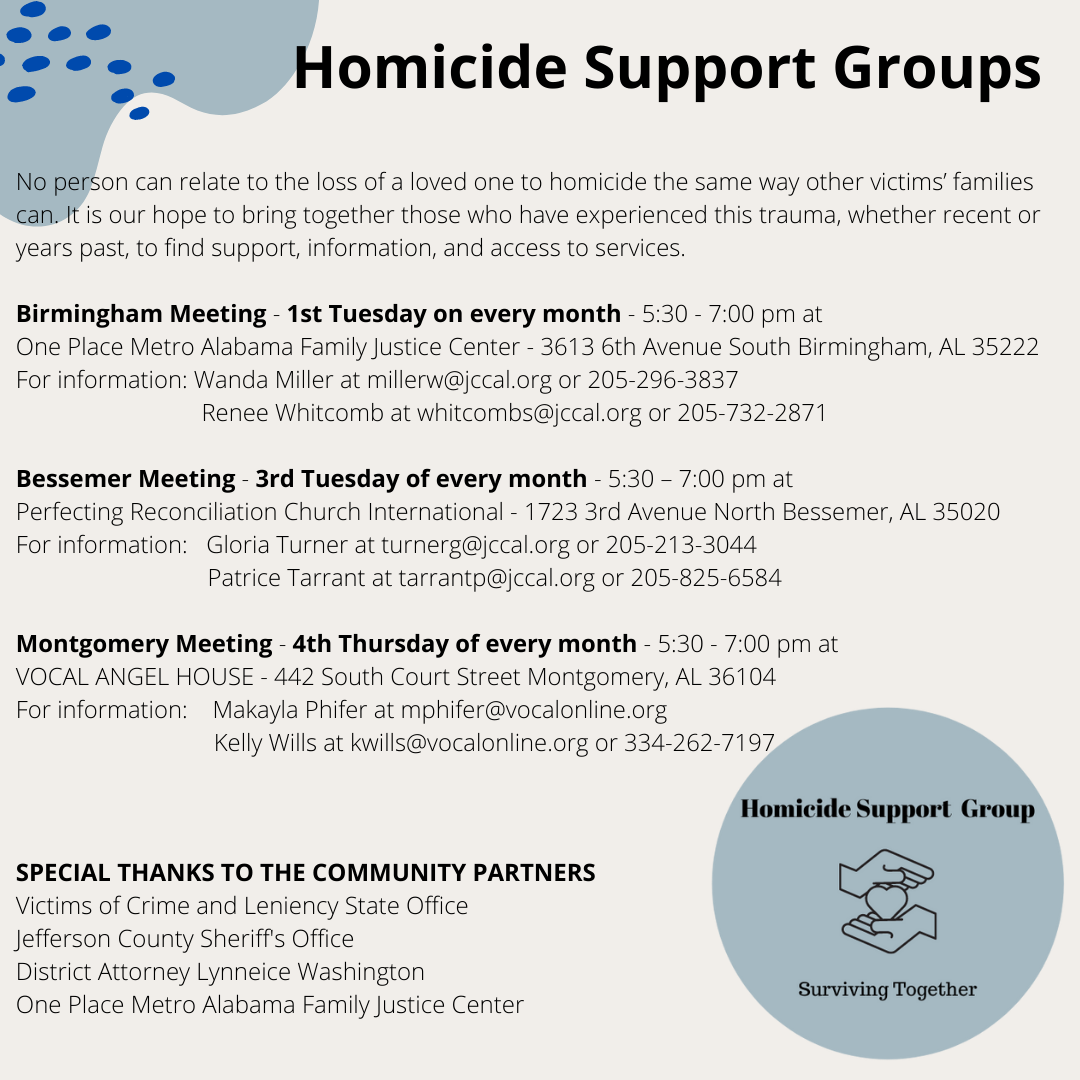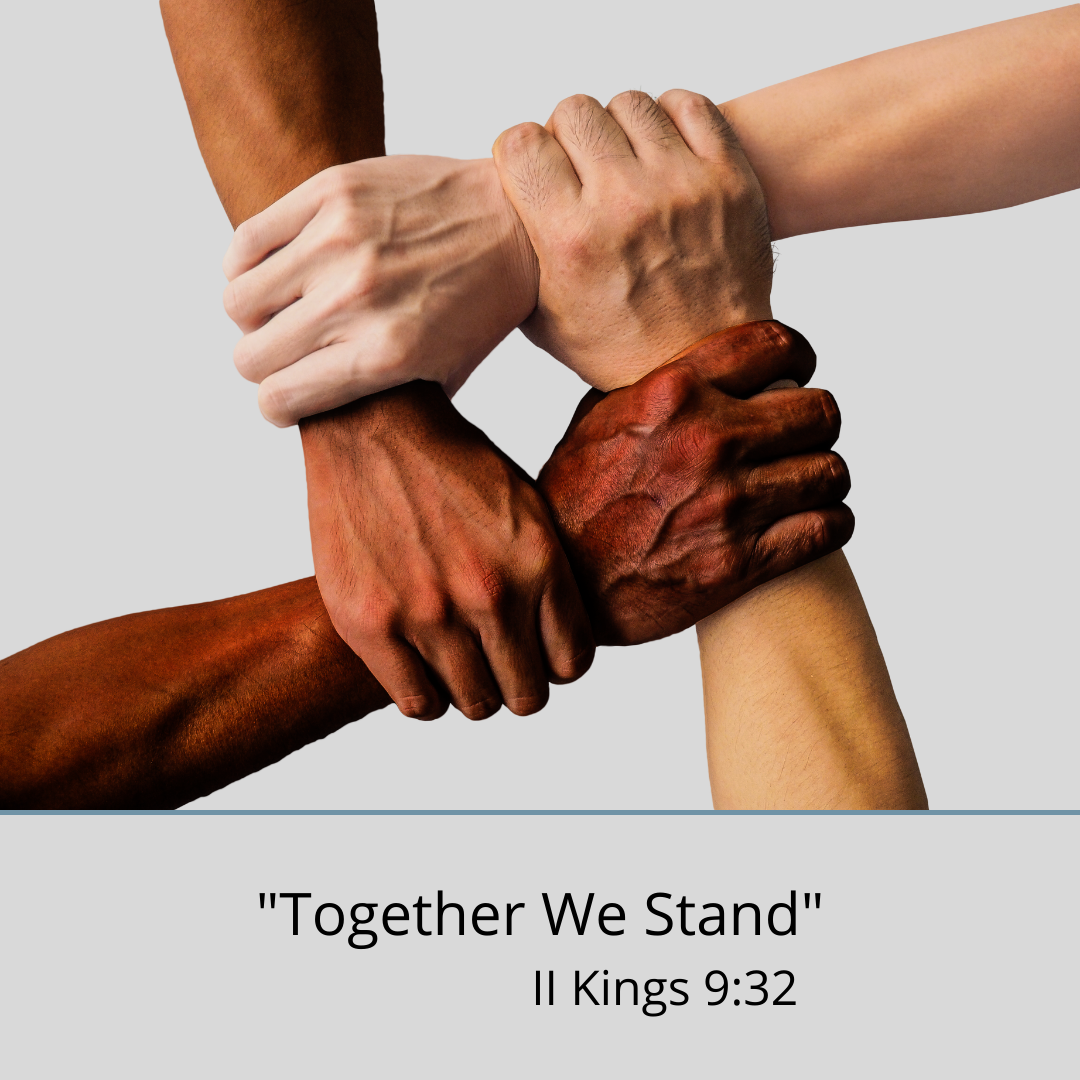 At VOCAL, we have been helping victims and their rights for more than four decades. We're an advocacy group for victims' rights.
On the 45th anniversary of her daughter's death, Miriam Shehane shares the story of Quenette, and the effect her life had on crime victims in Alabama. VOCAL, Victims of Crime and Leniency  was born from the tragedy that the Shehane family endured and their willingness to allow Quenette's legacy to help those who came after them.
Observance of 2022
National Crime Victim's Rights Week
April 24th - 30th
State Candlelight Vigil
April 28, 2022
State Director Janette Grantham would like to thank everyone who helped to prepare and ALL who participated in making this year's Vigil a success.
Our love and support go with you.
Supporting Baldwin County DA Robert Wilters & Staff with Gulf Coast VOCAL Chapter
Candlelight Vigil Thursday, April 28, 2022
Supporting Muscle Shoals VOCAL Chapter and
Lauderdale County DA Chris Connolly
Candlelight Vigil Tuesday, April 26, 2022 Florence, Alabama
Together We Can!
VOCAL can provide:
Safety & Refuge for Victims in Alabama
Victims of Crime and Leniency (VOCAL) is a 501(c)3 non-profit organization established in 1982. We are an advocacy group for victims' rights consisting of concerned citizens, victims of crime and their families, law enforcement officers, attorneys, and others interested in reducing crime and improving the plight of its victims.
Public Education & Awareness
VOCAL Angel House advocates for victims' rights and services for victims of violent crime, providing direct services to victims and their families and public education and awareness.
Victim Advocates
Our advocates work closely with the staff in all phases of the Criminal Justice System, assisting with tasks such as:

Death Notification

Media Coverage

Funeral Arrangements

Victim's Compensation

Trial Attendance

Insurance Claims

Crime Scene Clean-up