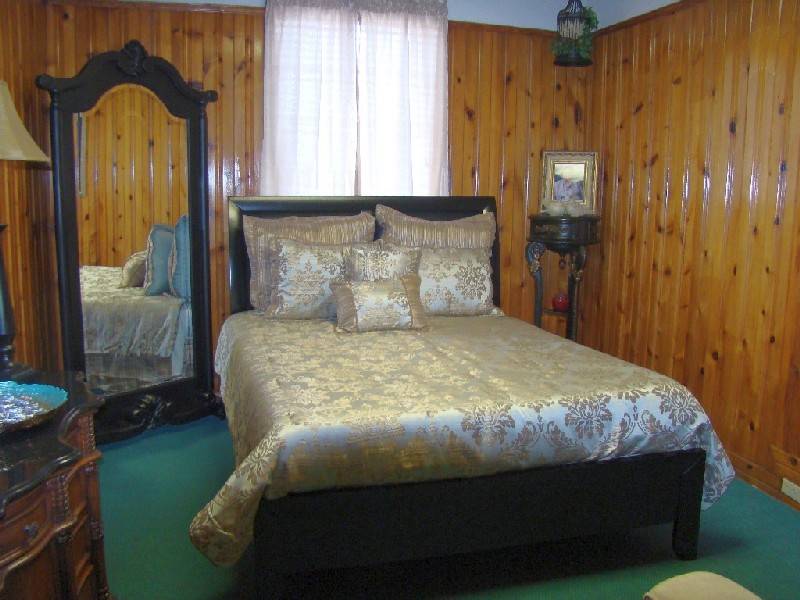 A Safe Place for
Victims & Survivors
About Angel House
Established in 1982, VOCAL. Victims Of Crime And Leniency is a non-profit organization established to improve justice for victims of crime. The organization was established due to concerned citizens finding the realization of the criminal justice system vastly different from the justice system they perceived was established to protect them. In 1982 a group of citizens began a grassroots effort to organize victims of crime into an organization that could provide victim's assistance.
You can view more about our Angel House here in our brochure.
Our staff members are available to assist the family and loved ones of a homicide victim. Advocates assist survivors in communicating with Police, Attorney's General office, and Governor's Office and provide emotional and physical support throughout your case. Advocates work closely with the staff in all phases of the Criminal Justice System.
A place for victims and survivors to stay if they are attending a parole hearing or trial.
A children's therapy room for children who have witnessed violence.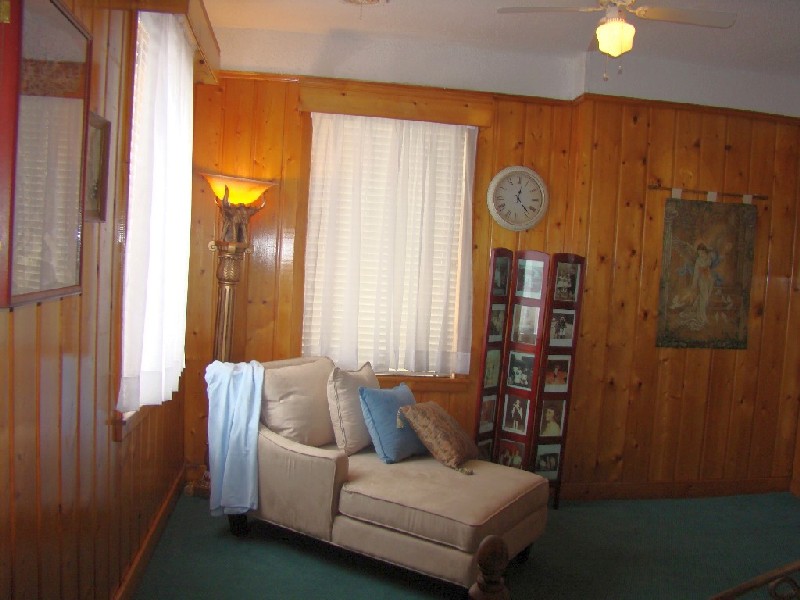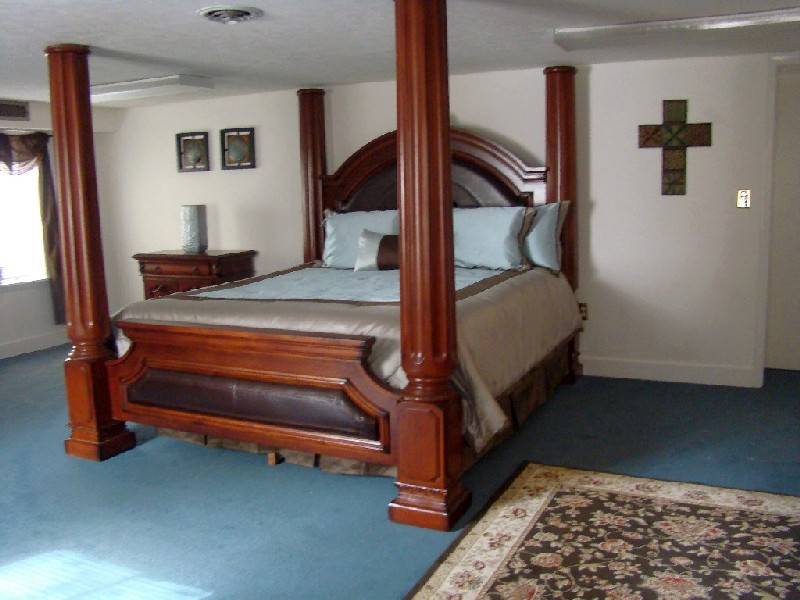 VOCAL provides living quarters for victims of crime and abuse. Please view, print and fill out the Room Registration Card and submit it to VOCAL, 422 South Court Street, Montgomery, Alabama 36104
VOCAL Release
of Liability Form