Please join us in celebration of 40 years of advocacy for crime victims in Alabama. Our guest speaker for the evening will be J. Frank Barefield, Jr., Chairman of the Board of Crime Stoppers of Metro Alabama and President of Abbey Residential, LLC.
Mr. Barefield is an advocate in his work at Crime Stoppers by giving victims a voice and inclusion in the process of humanizing the crime committed against them or those they lost to violent crime.  He understands the benefit that his agency offers to both law enforcement, and to crime victims. For those seeking justice, information and partnerships can bring that much needed break that will provide the answers that are needed.
VOCAL is proud to be a partner with Crime Stoppers of Metro Alabama. We applaud the work they do for crime victims and our community.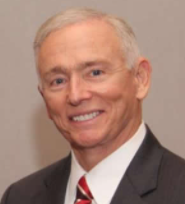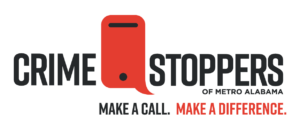 Our 40th Anniversary Celebration will be held at the Renaissance Montgomery Hotel on October 27, 2022, beginning at 5:00 p.m.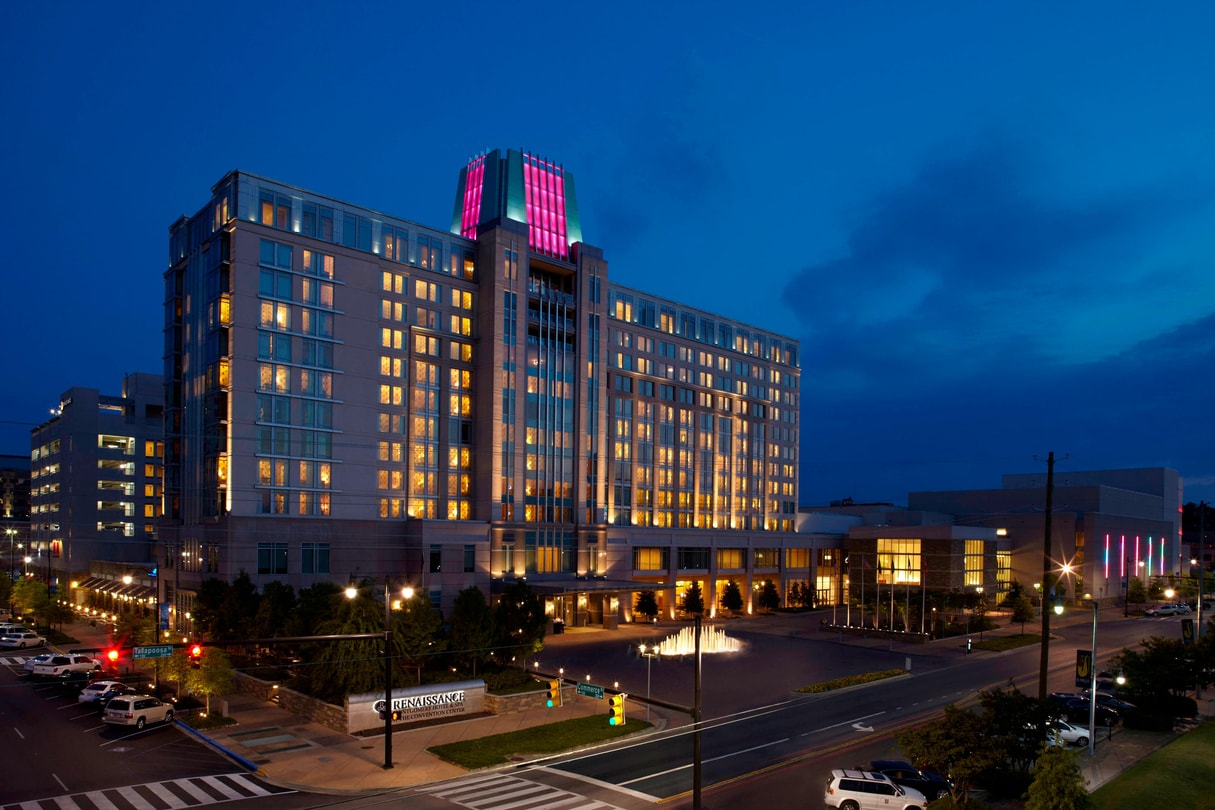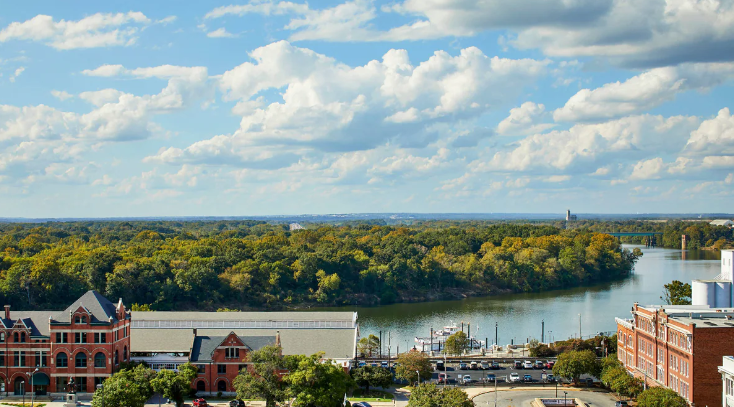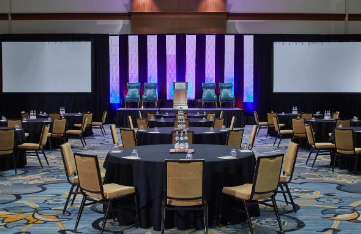 Make your reservations today. Join us in celebrating the accomplishments of VOCAL that has benefitted so many.
Sponsorship Opportunities
SPONSOR Table    $5000.00
8 Guests, Organization included on all Advertisement and Program, Front Row Tables, Special Access to Guest Speaker during Social Hour,
Banner Presentation of your Logo, Special Table Arrangement.
PLATINUM Table $2500.00
8 Guests, Organization included in Program, Second Row Tables, Special Table Arrangement
GOLD Table $1000.00
8 Guests, Third Row Tables, Special Mention, Special Table Arrangement
Members Tickets $75.00 Individual
Non-Members Tickets 100.00 Individual