Under the new law, perfectly behaved incarcerated individuals will begin to earn 30 days off for each 30 days served.
Ivey signs "good time" bill into law (alreporter.com)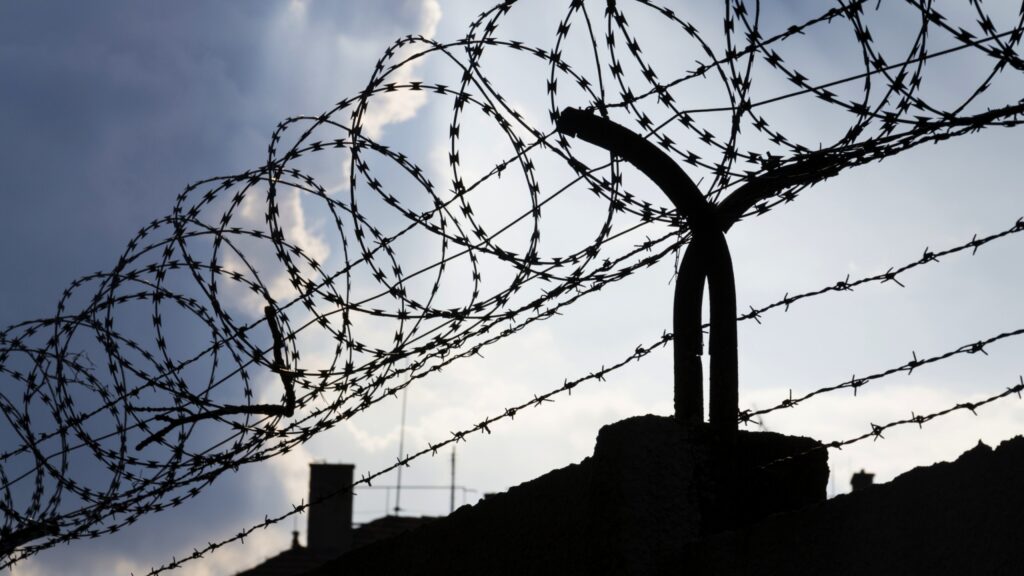 Gov. Kay Ivey signed into law Friday a bill that will slash the accrual of correctional incentive time in Alabama's prison system.
"I want to thank the members of the Alabama Legislature for taking up this important public safety issue, supporting our brave law enforcement officers and finishing the work we started with our executive order," Ivey said in a statement Friday evening. "This bill reforms the Good Time laws to ensure our families and law enforcement officers are safe from dangerous criminals, while preserving opportunities for rehabilitation."
The bill, sponsored by Sen. April Weaver, R-Alabaster, sailed through the Senate before the Legislature left for spring break, and the bill passed through the House largely on party lines Wednesday after two hours of debate.
The bill is named for Deputy Brad Johnson, who was killed in a shootout with a man who was erroneously released on good time despite previously escaping from prison for several months and assaulting a correctional officer.
Ivey had already issued an executive order, EO725, tightening definitions of good time violations and providing clear standards fro revoking that good time.
The governor's office said it ill communicate with the Alabama Department of Corrections to implement the bill and update Ivey's executive order as necessary.
Bennet Wright, executive director of the Alabama Sentencing Commission, told a Senate committee that there are many variables as to how this will impact the prison population, but the one thing the law clearly does is extend the minimum time an incarcerated individual would serve if behaving perfectly as expected.
The law cuts the amount of correctional incentive time earned per 30 days at every level; there are three classifications of good-time eligible inmates. The previous law provided that Class I prisoners earn 75 days of good time for every 30 days served. The new law cuts that down to 30 days. It cuts good time at similar rates for Class II and Class III prisoners.
Additionally, the law nearly doubles in every case the amount of time it would take a prisoner an incarcerated individual to work his or her way up through the classes.
Based on previous law, a perfectly behaved incarcerated individual could be expected to earn 1,350 days of incentive time, or nearly four years. Under the newly proposed structure, the same inmate would earn just 225 days of incentive time in two years.
For each year after the first two, incarcerated individuals would earn one year of good time for one year served. Under the previous law, they earn 2.5 years for every year served.
About 10 percent of Alabama's prison population is eligible for good time according to officials.