Feb 1, 2023 Updated Feb 1, 2023
Published on WAAY 31 ABC
It's a new law in the state that also requires inmates to be monitored after release.
The Alabama Department of Corrections is working to contact victims before they can legally release more inmates to be under supervision as part of the mandatory supervision law.
Victims are feeling a lot of emotions from the news, from anger to sadness to fear and everything in between.
"It's been horrendous," said Jannette Grantham, executive director of Victims of Crime and Leniency (VOCAL). "Victims just deserve better than they've gotten over this weekend!"
Grantham is making calls all day, trying to notify victims across the state about the potential release of their perpetrators.
It's a responsibility that actually belongs to ADOC, but Grantham said some victims are being notified too late.
One victim told Grantham "the ADOC had called her yesterday morning and said that he had been released at 8:30, and this was after 8:30, and she was very terrified," Grantham recalled. "It was an attempted murder. She was scared to death of him."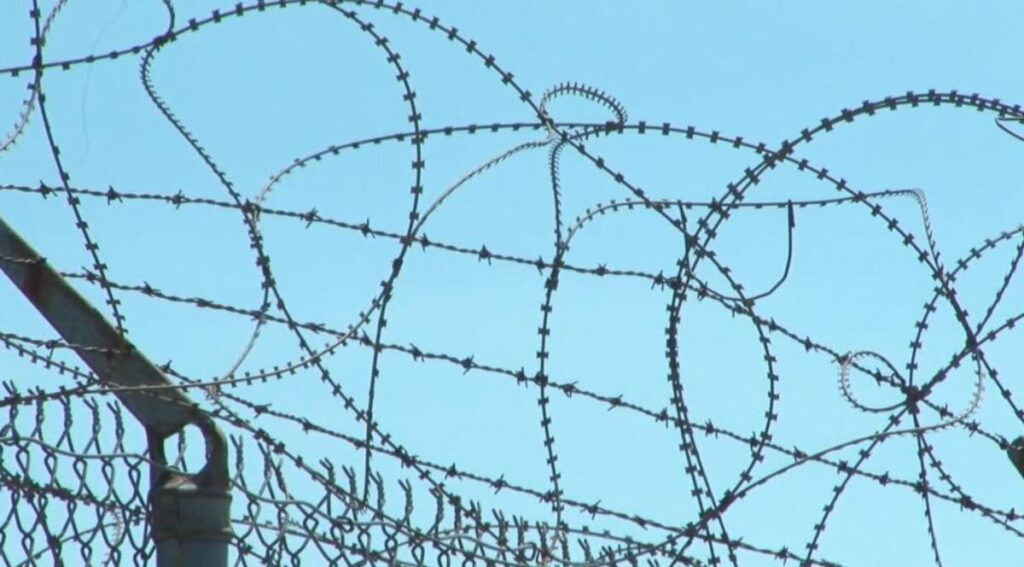 Grantham said the phone call saved the victim from accidentally running into the man who tried to kill her, but it prevented the victim from taking any steps to protect herself.
"It was too late to get any kind of security system," Grantham said.
She wishes ADOC had done a better job before the mandatory supervision law went into effect.
"I think victims sort of fell by the wayside. I think they were an afterthought, and I regret that," Grantham said.
Many victims are also having to deal with a sense of cheated justice.
"Whether they're on ankle monitor or not, they're still not completing their sentence," explained Kim Crawford, director of Homicide Survivors Program at Family Services Center. "You know, that's hard for a family member to swallow that pill. They feel like they're victimized all over again, because they they don't want to hear it. … Nobody wants to hear that the person that killed their loved one is being released."
That's why victim advocates encourage anyone who needs help to reach out.
"That grief journey never ends, you know. They're still missing their loved one. They're still sad but continue working on themselves, you know, not giving the power to that offender," Crawford said.
ADOC said it is not releasing any inmate without first notifying victims and their families.
WAAY 31 reached out to ADOC again to review how they're notifying victims and releasing inmates. As of Wednesday evening, they have not responded.
Advocacy groups upset over delay in notifying victims before mandatory supervision release | News | waaytv.com